Meet Baleigh, a senior at Tri High School, and one of my Senior Models for the class of 2017. Baleigh was so fun to be around, and one of the sweetest girls ever! I've absolutely loved getting to know her. Her session was a blast, and we definitely got a variety of different shots, from the bleachers of Tri High School, downtown Muncie, and to the college she will be attending next year! Baleigh is such a beautiful girl, and I have loved every minute of working with her. Thank you for picking me as your senior photographer!
Here's what Baleigh had to say: "I had a great experience working with you! You always made it so much fun no matter what the shoot was. You're photography skills are AMAZING!!! All of my senior pictures look awesome and beautiful. And you're always open to new ideas. Thanks for allowing me to be on your senior model team!"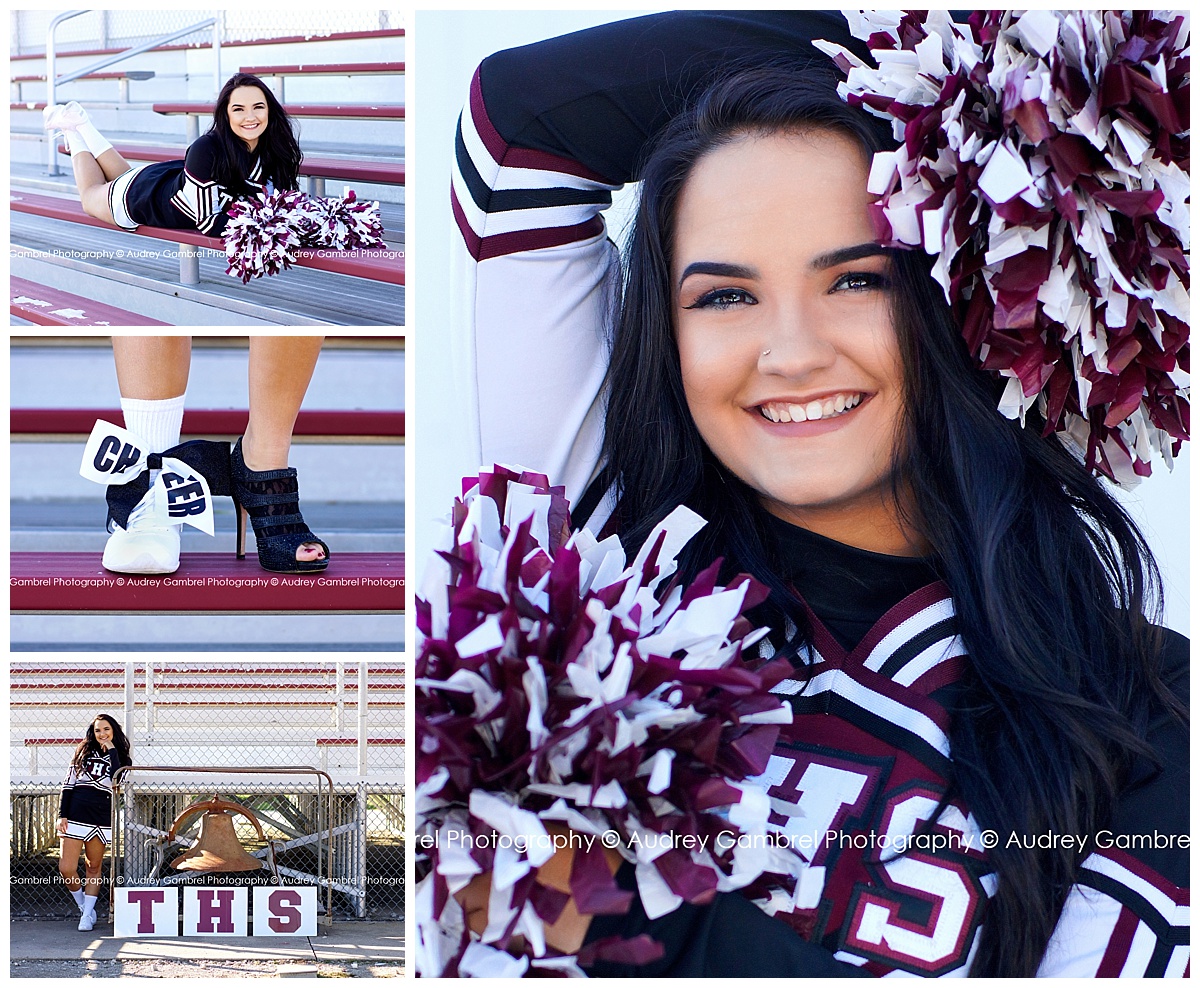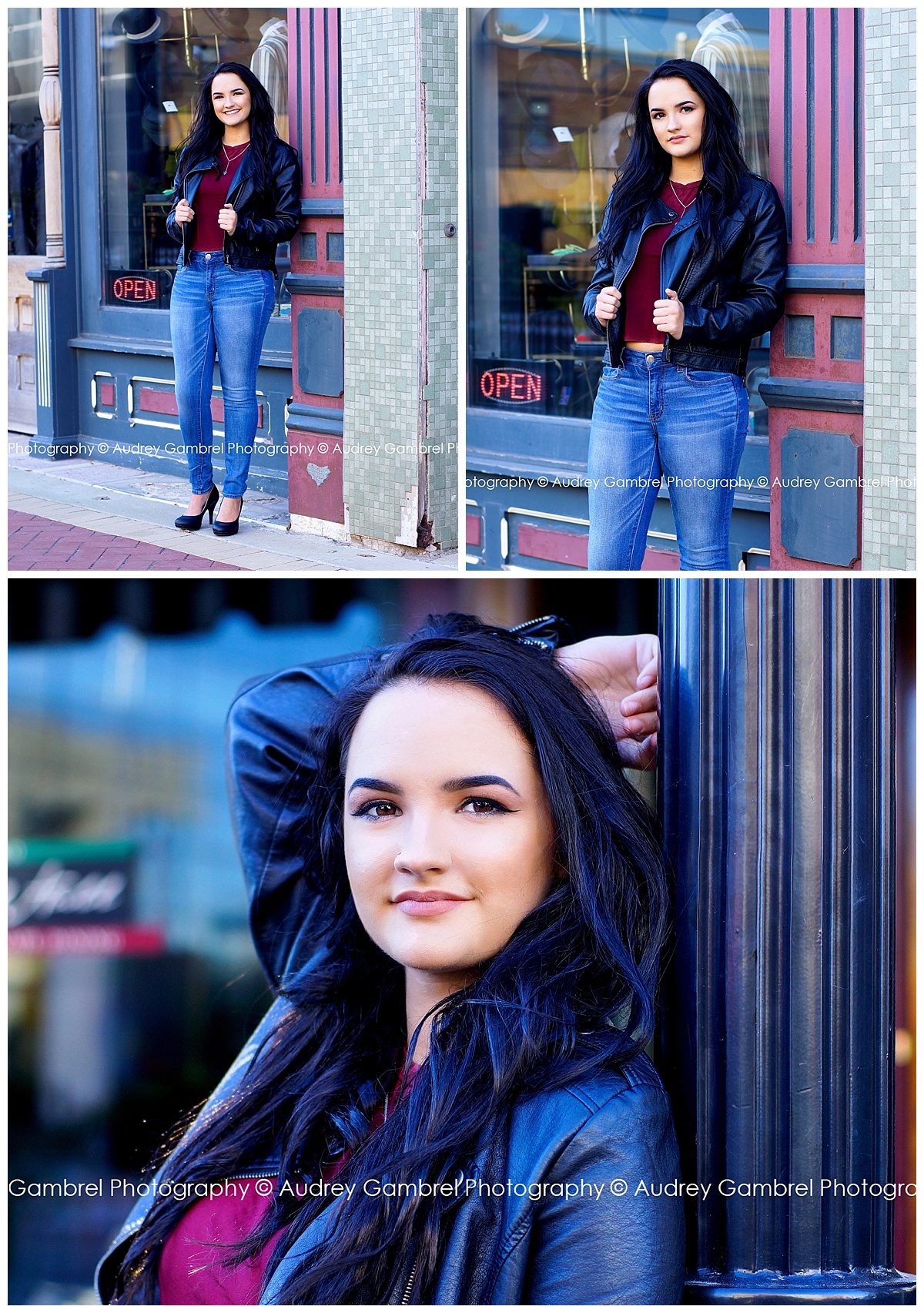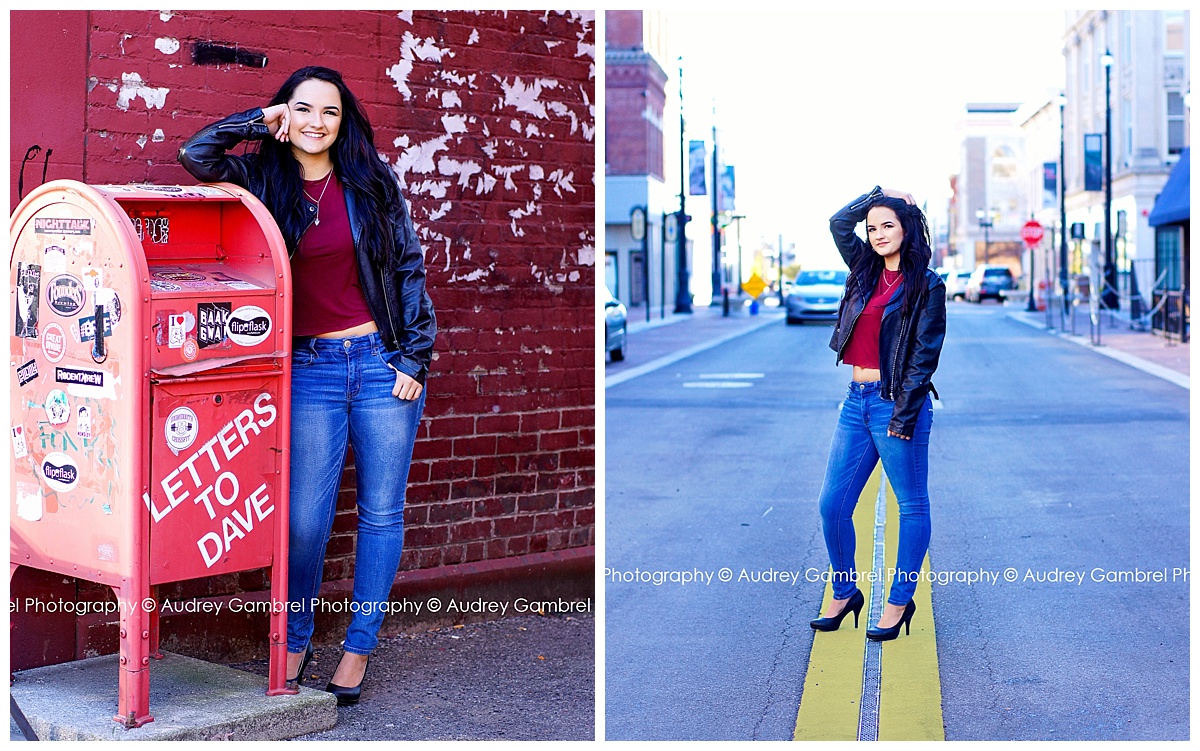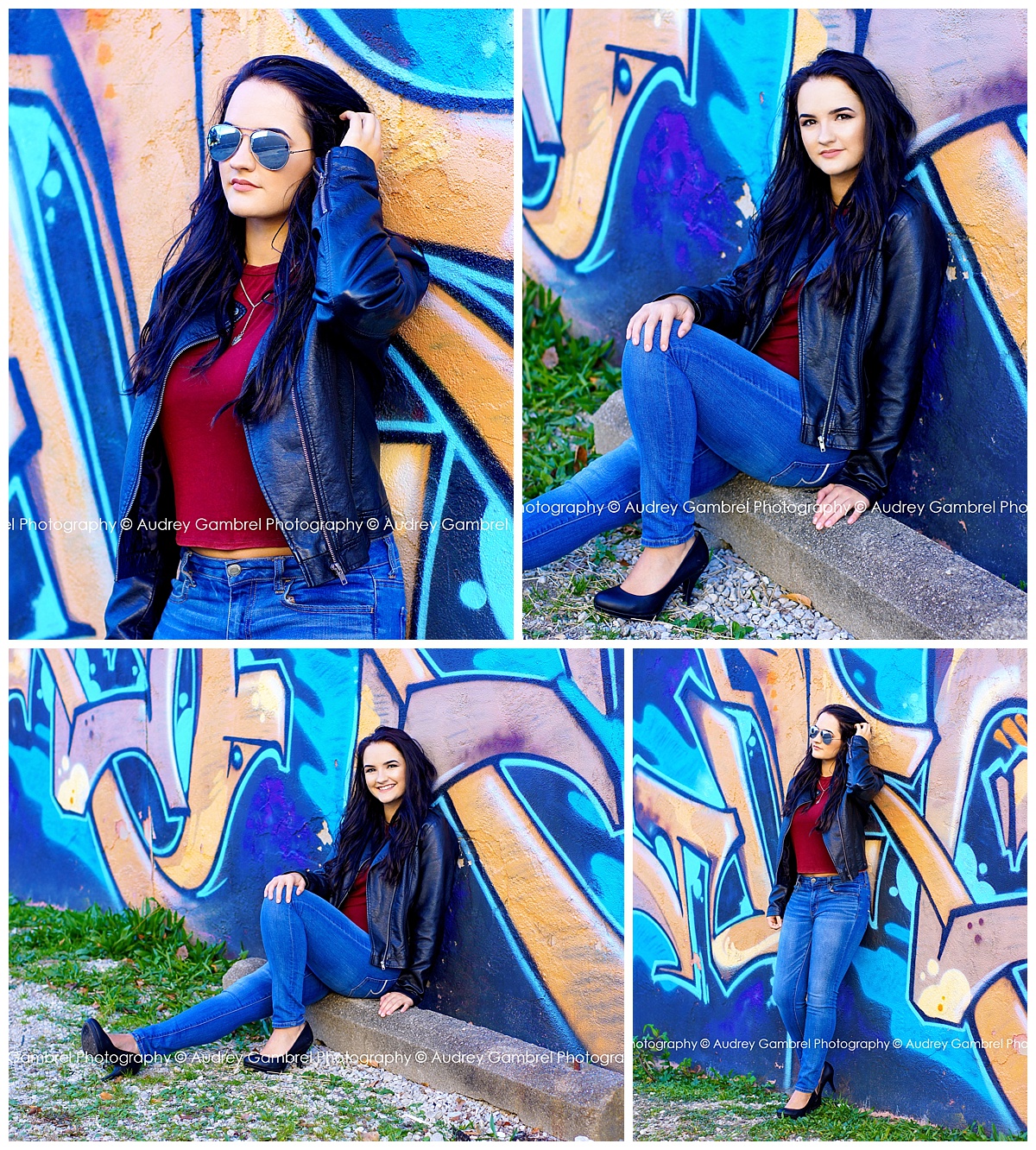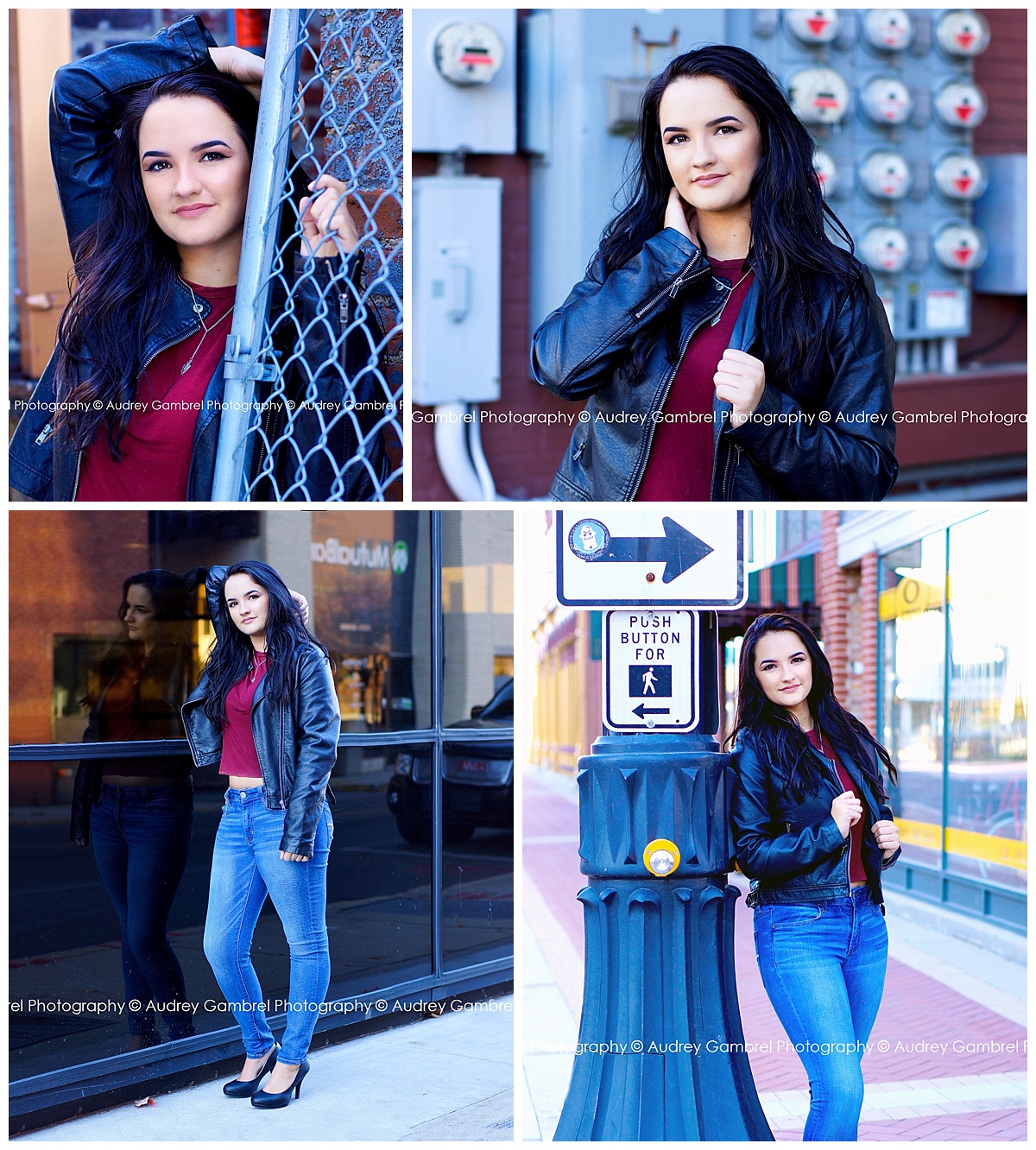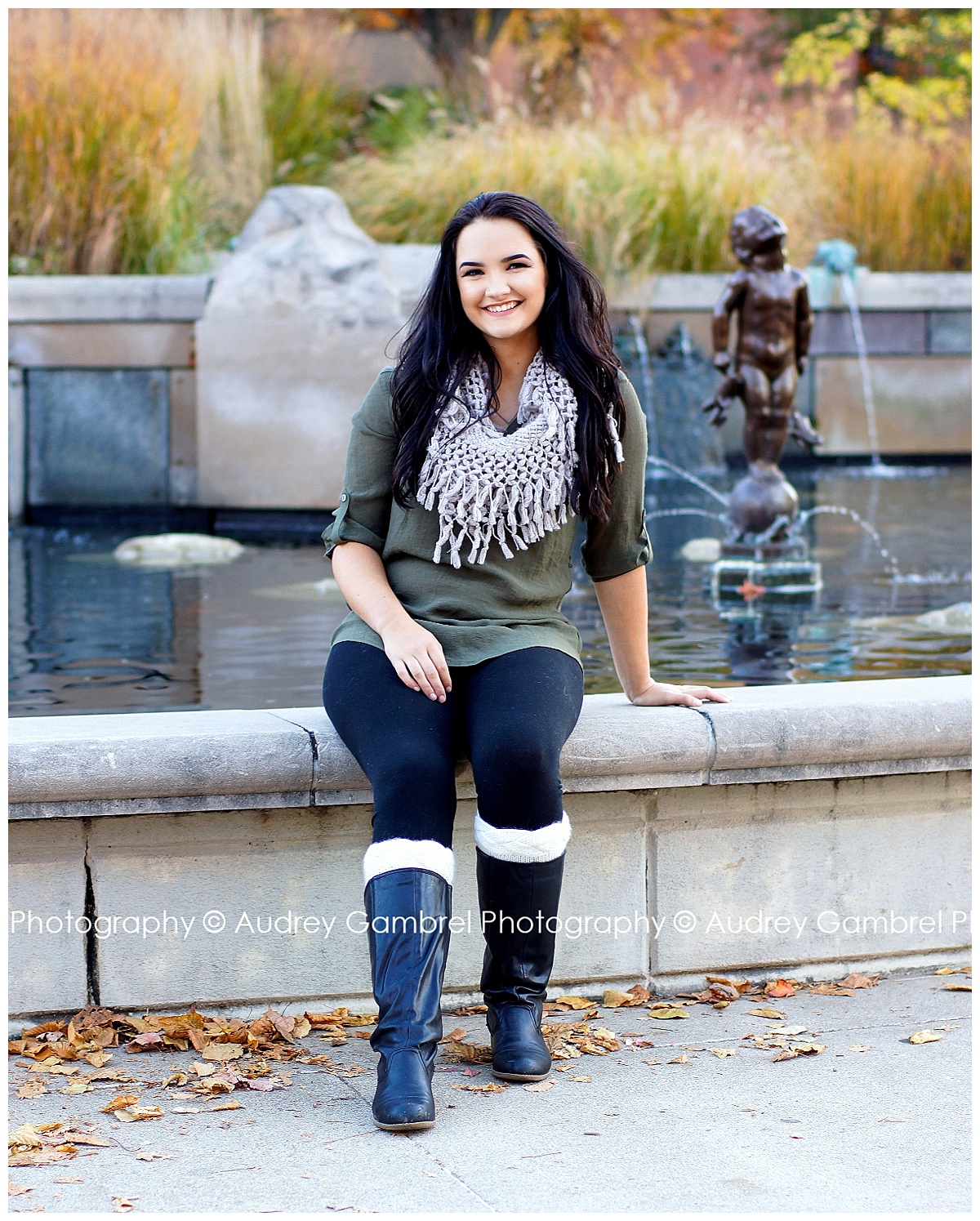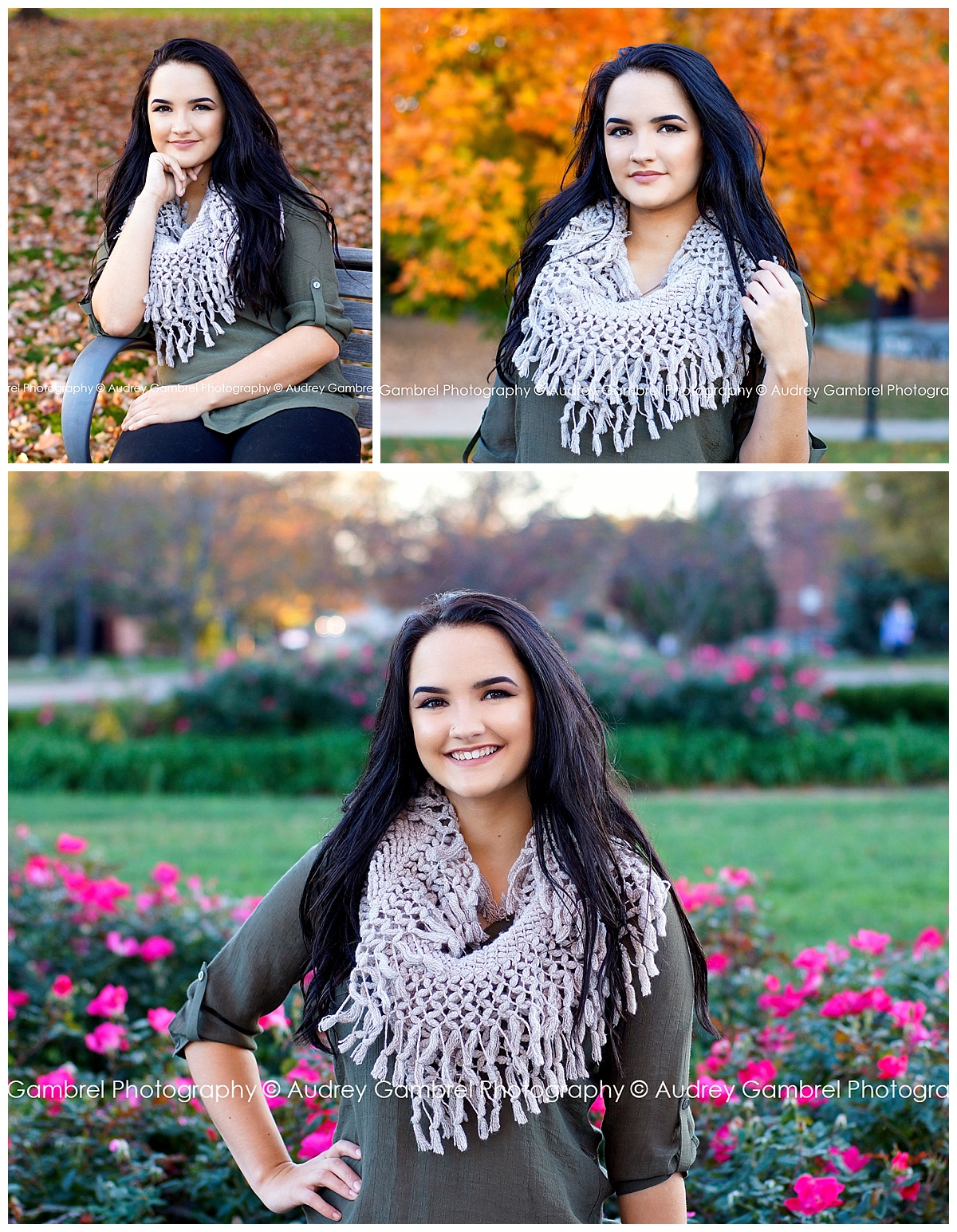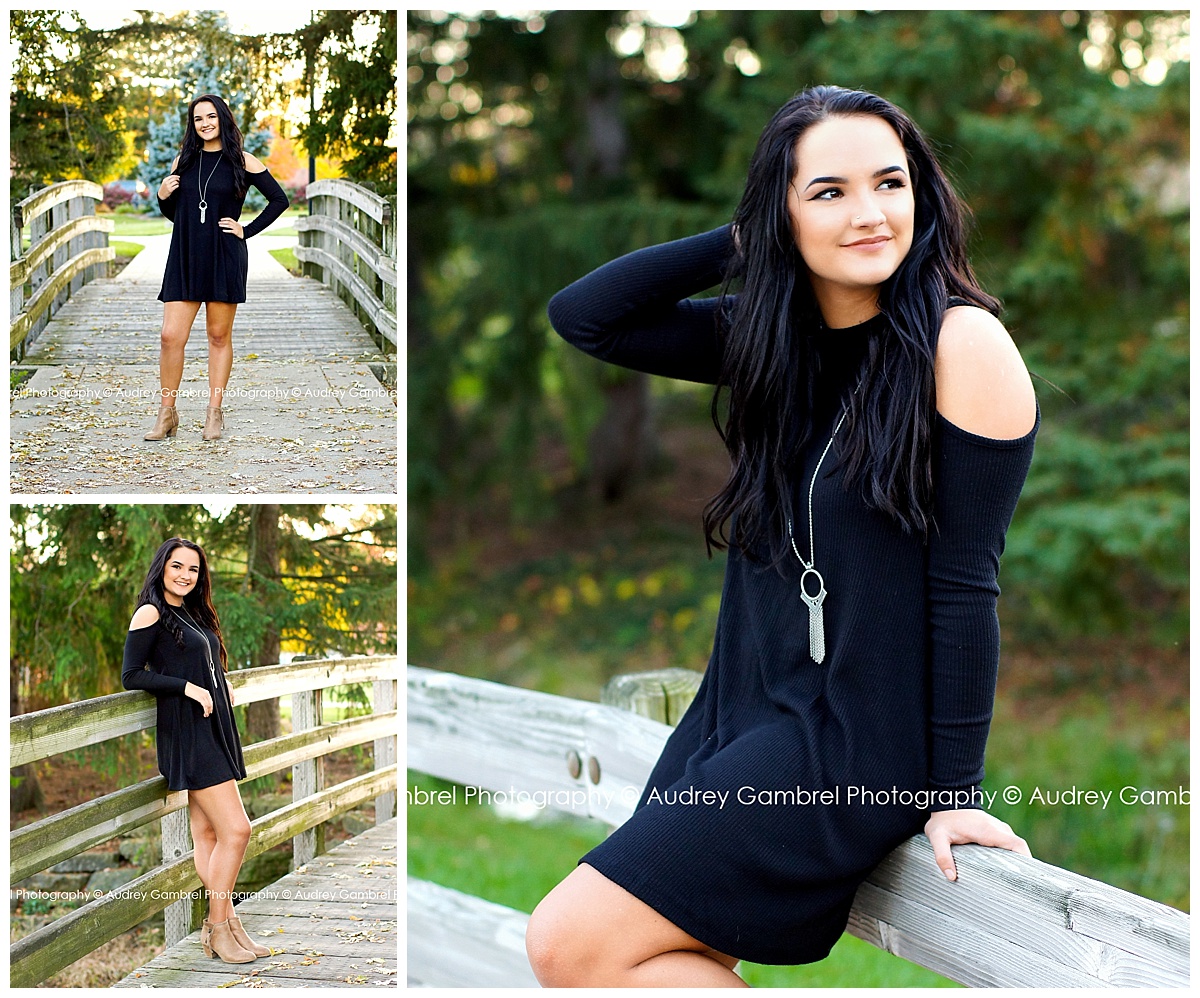 Make sure to contact me for YOUR senior portraits!