I don't think this senior portrait session could have went any better! The weather was just about perfect and Max was pretty much up for anything! It really felt more like hanging out and having a good time than it did working. His mom, Tiffanee, kept her distance during the whole session…she wanted to be surprised when all of his images were ready for the big reveal, I love that! It was so much fun working with them, they are such a great family!
Here's what Tiffanee had to say:
"You brought out the greatest smile in him and I don't think anyone else could have done it better!!! This is more than we could have asked for, Audrey. You have no idea how happy I am and what you have done for us. Indescribably happy…truly priceless. You are a wonderful photographer! Thank you is not enough!!!"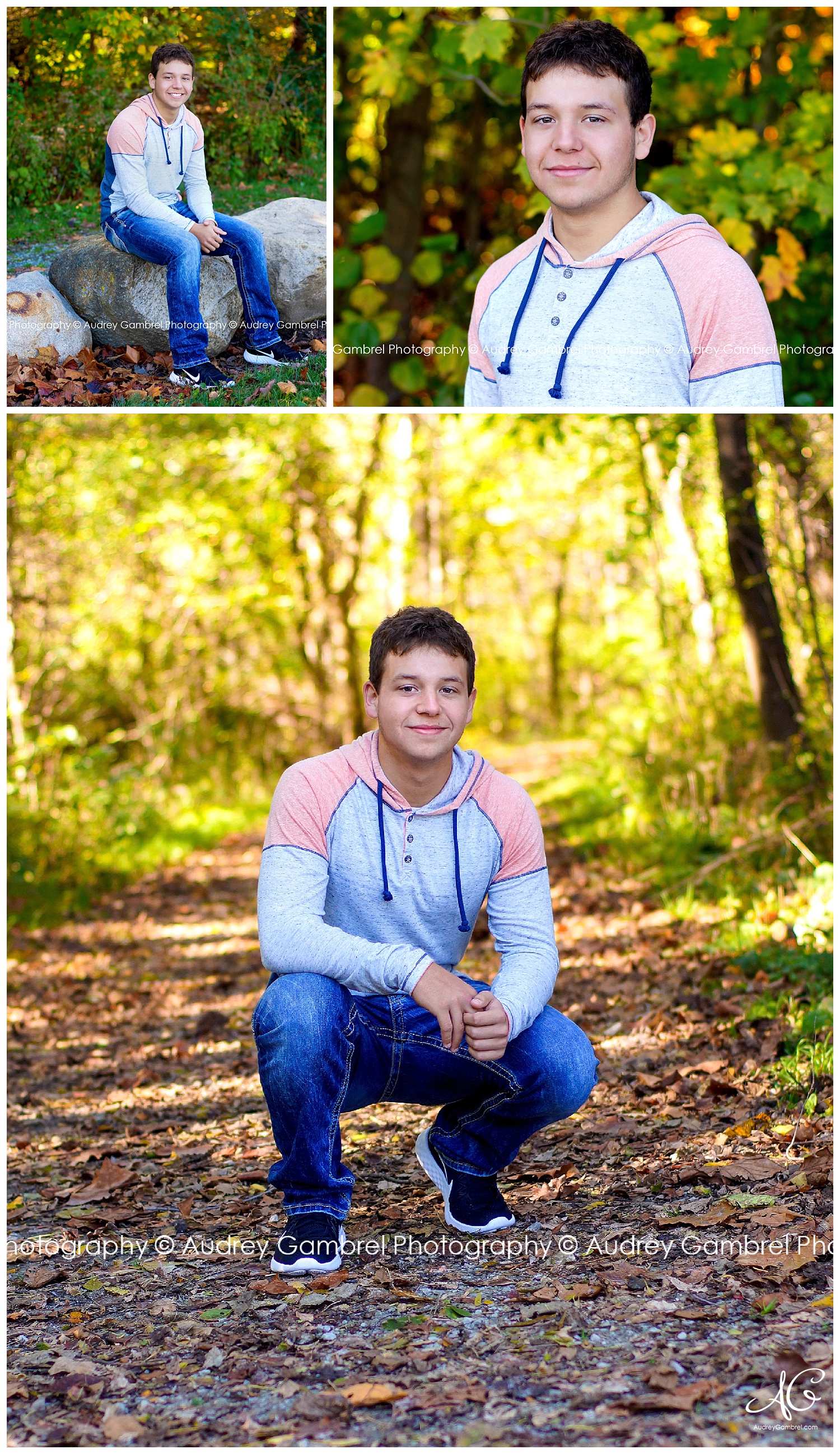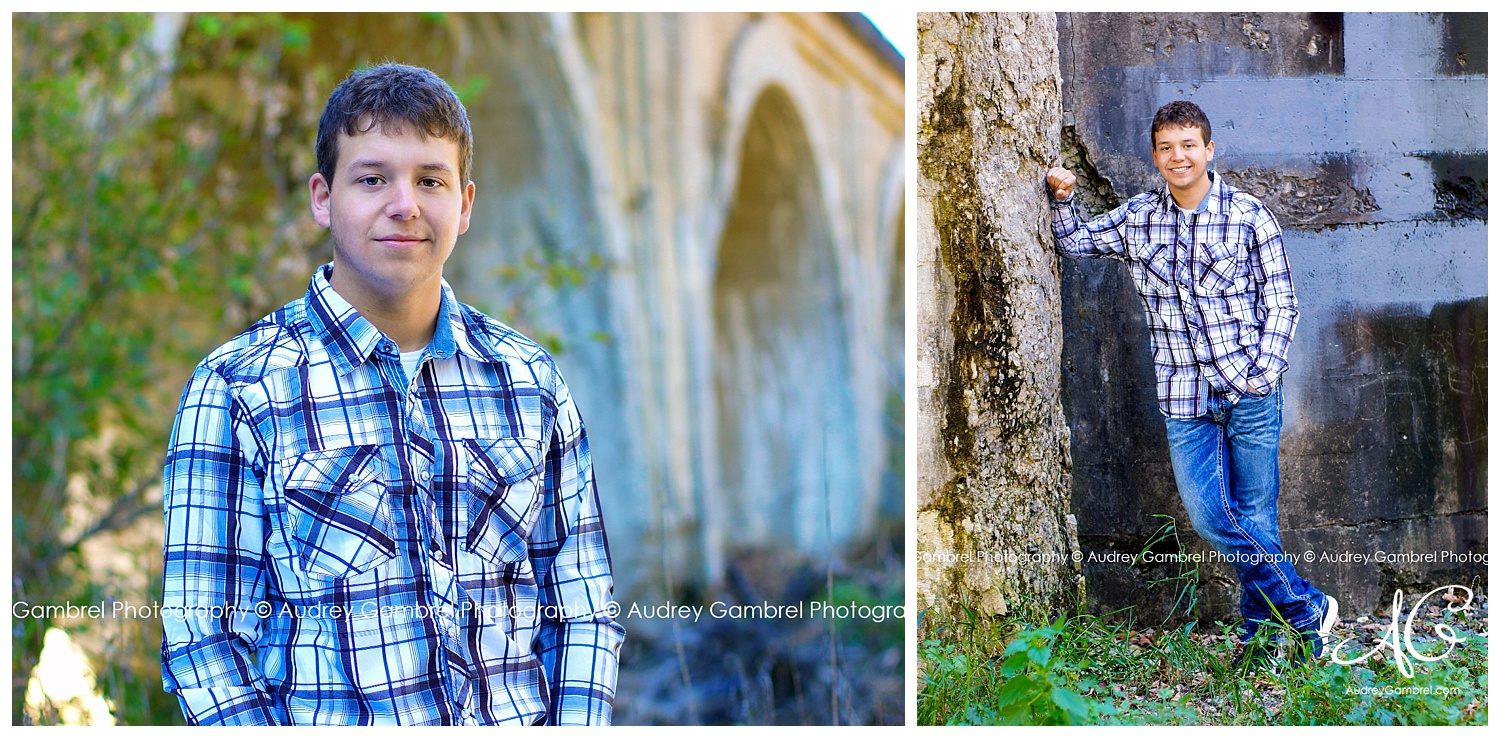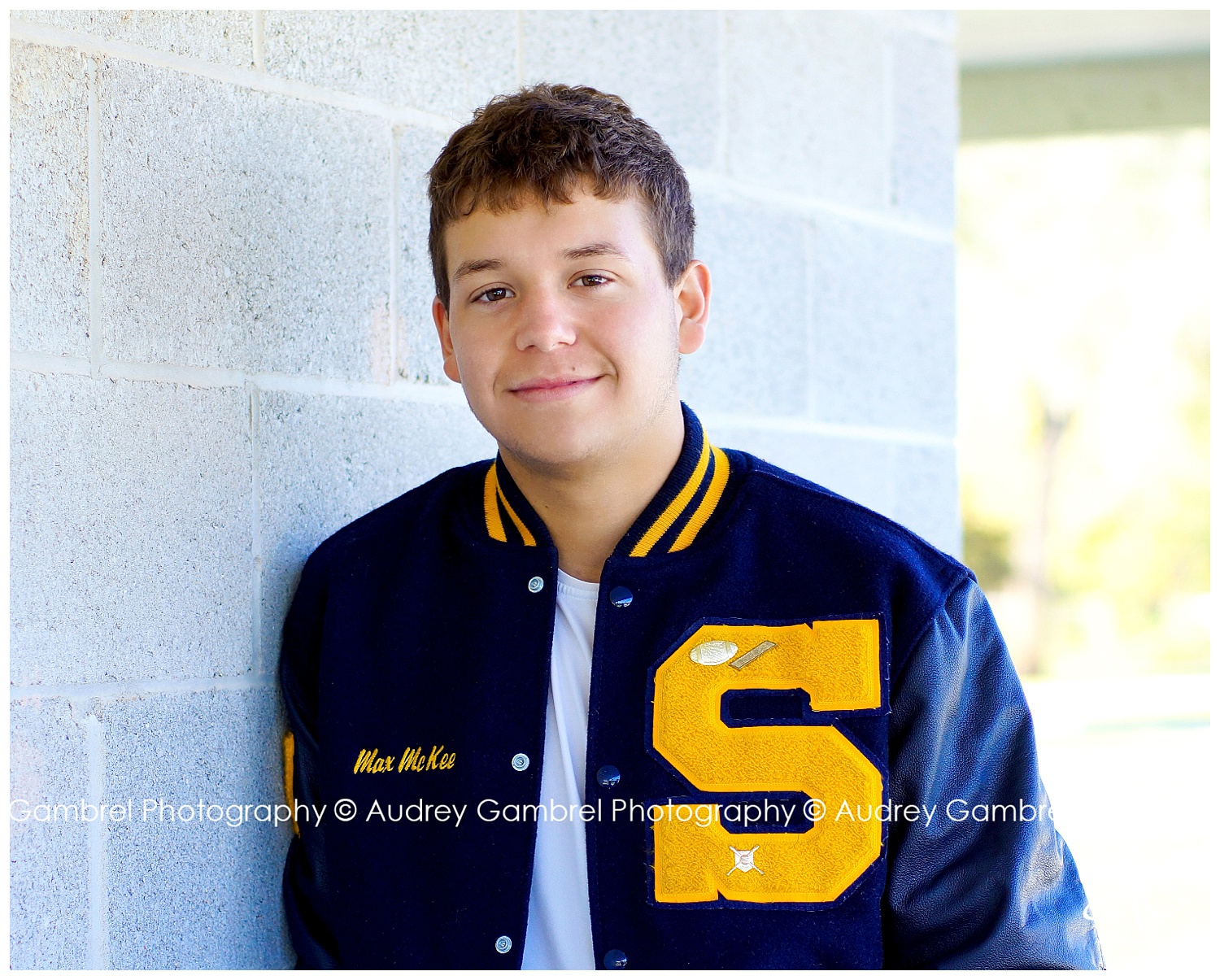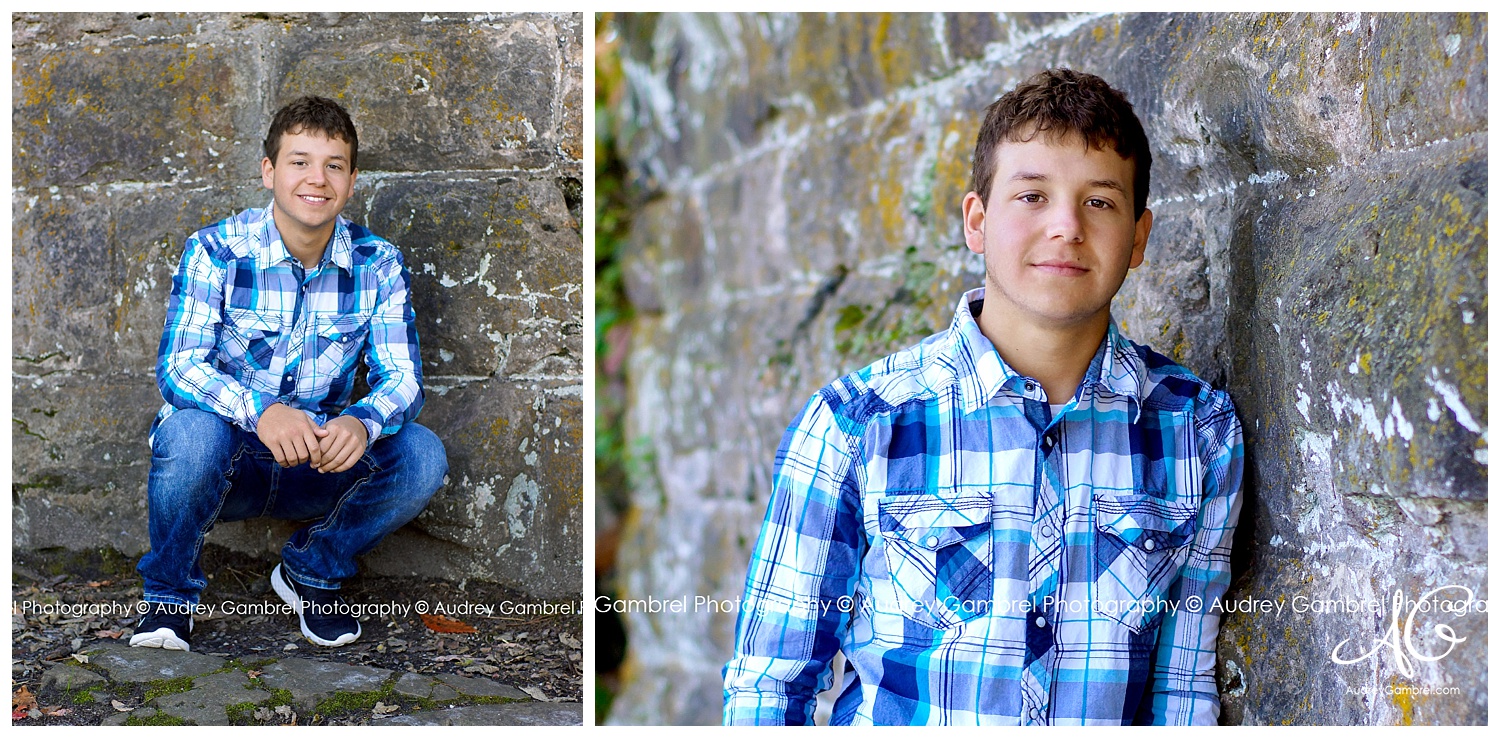 Contact me to book YOUR senior portraits!