You guys…this session was definitely one for the books! Of course senior portraits are amazing…but, these fun themed photo shoots with my Senior Models are my jam!! I love how much fun we have, I love getting the team together, I love all of their different personalities, I love that they get to do something a little different…I LOVE IT ALL!
Our Team20 Music Festival photo shoot turned out absolutely beautiful…even though it started raining! These girls powered through and stayed until we finished the session! This was only the second time I photographed Team20 and they totally knocked it out of the park! Here are some of my favorites…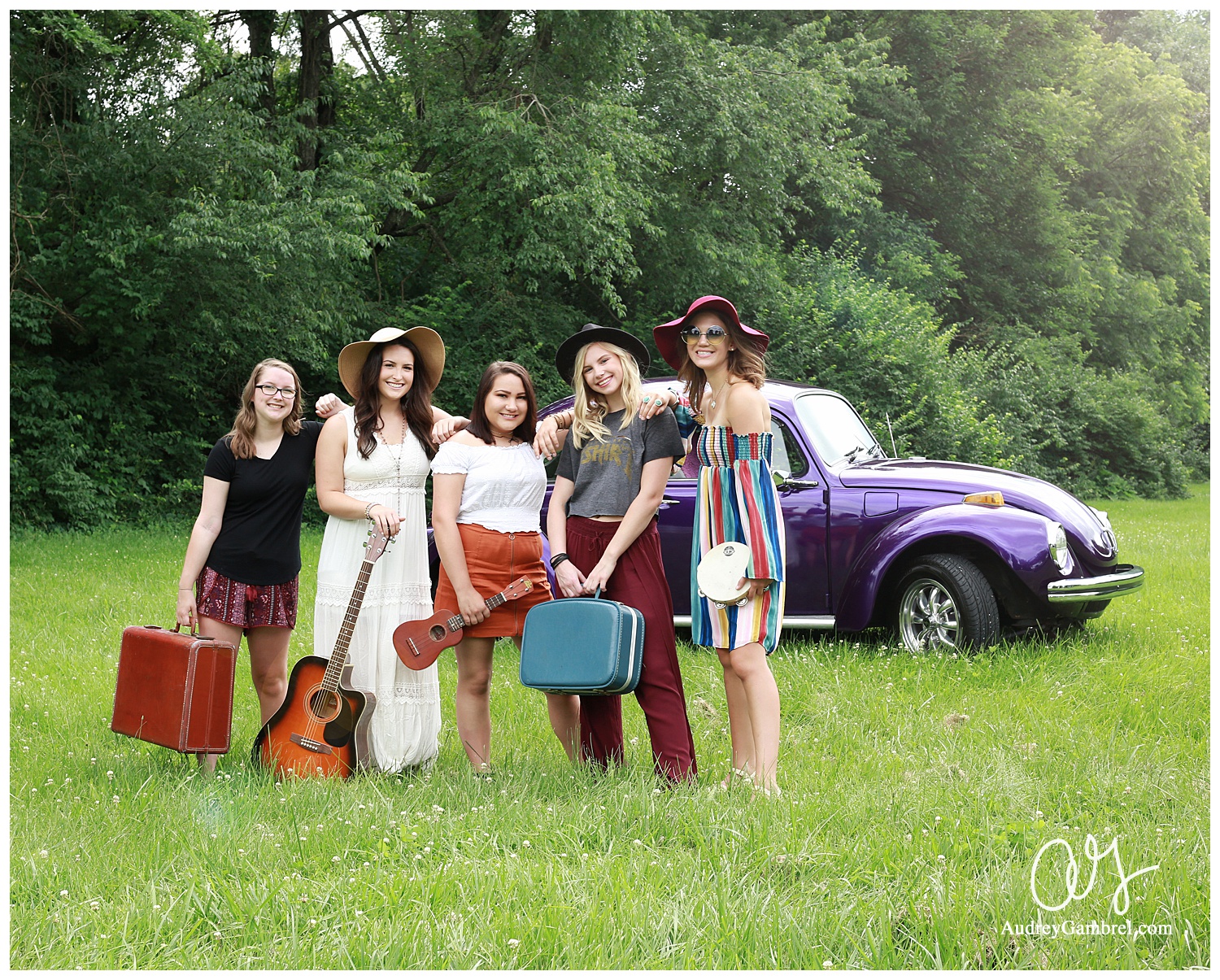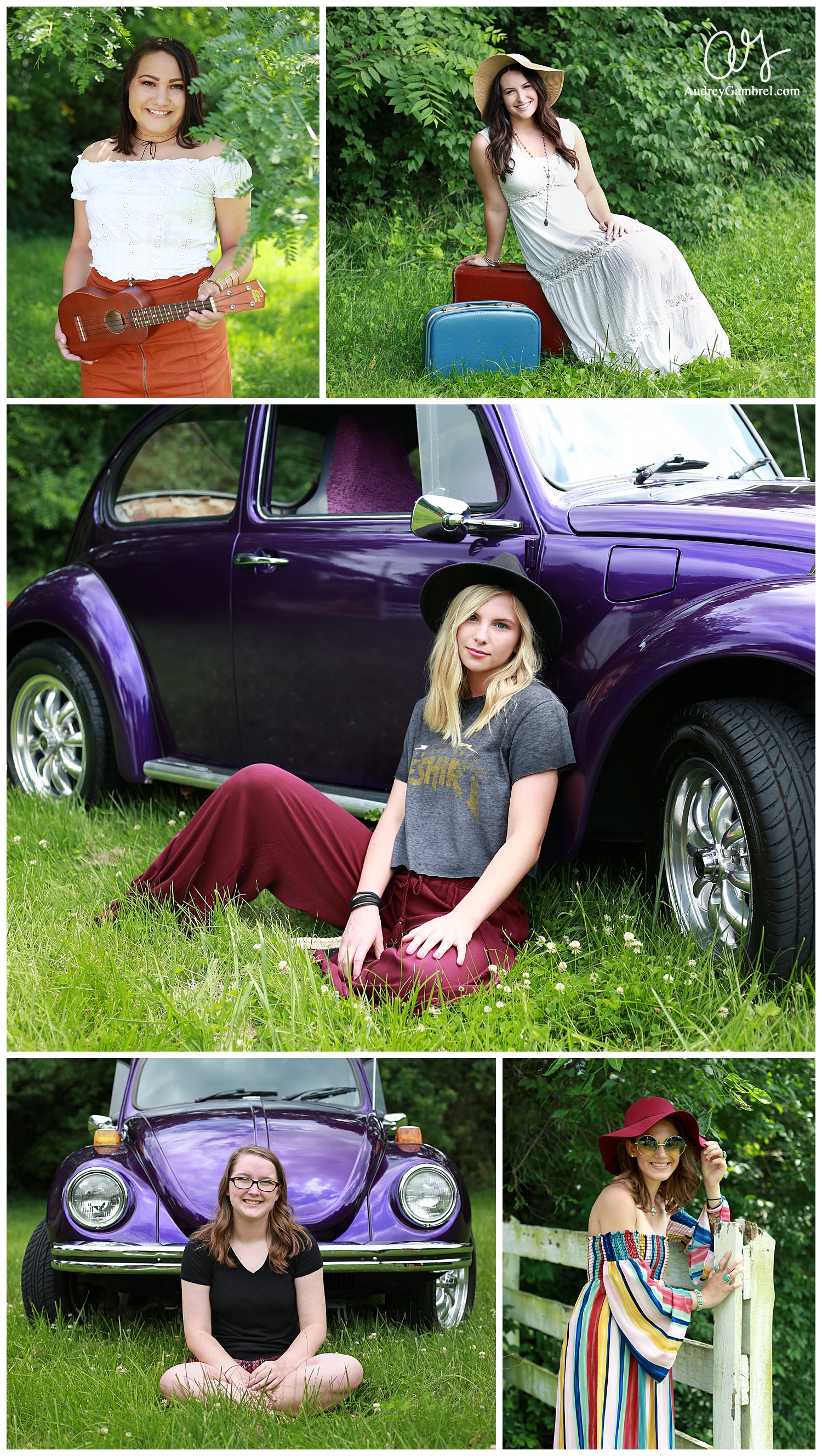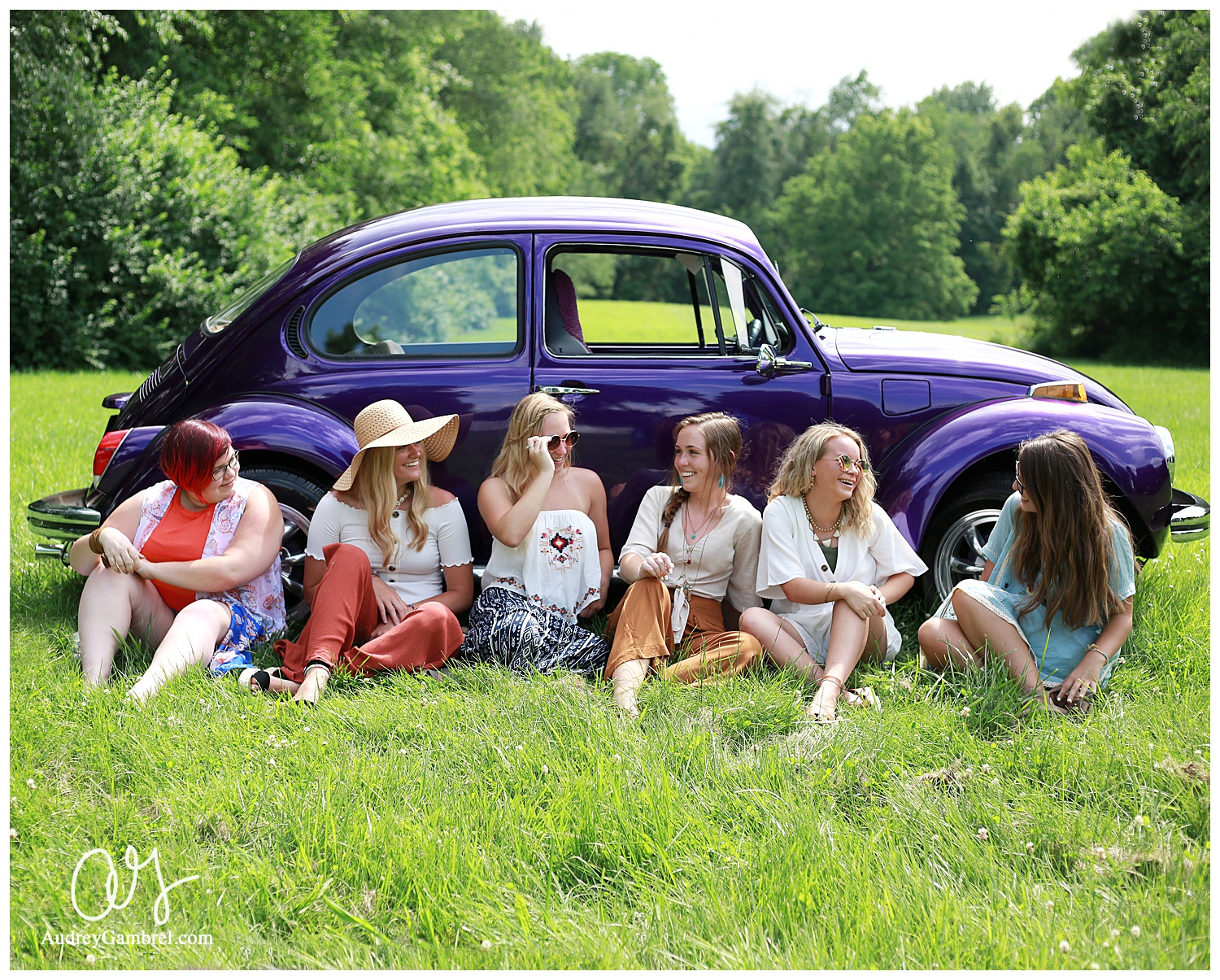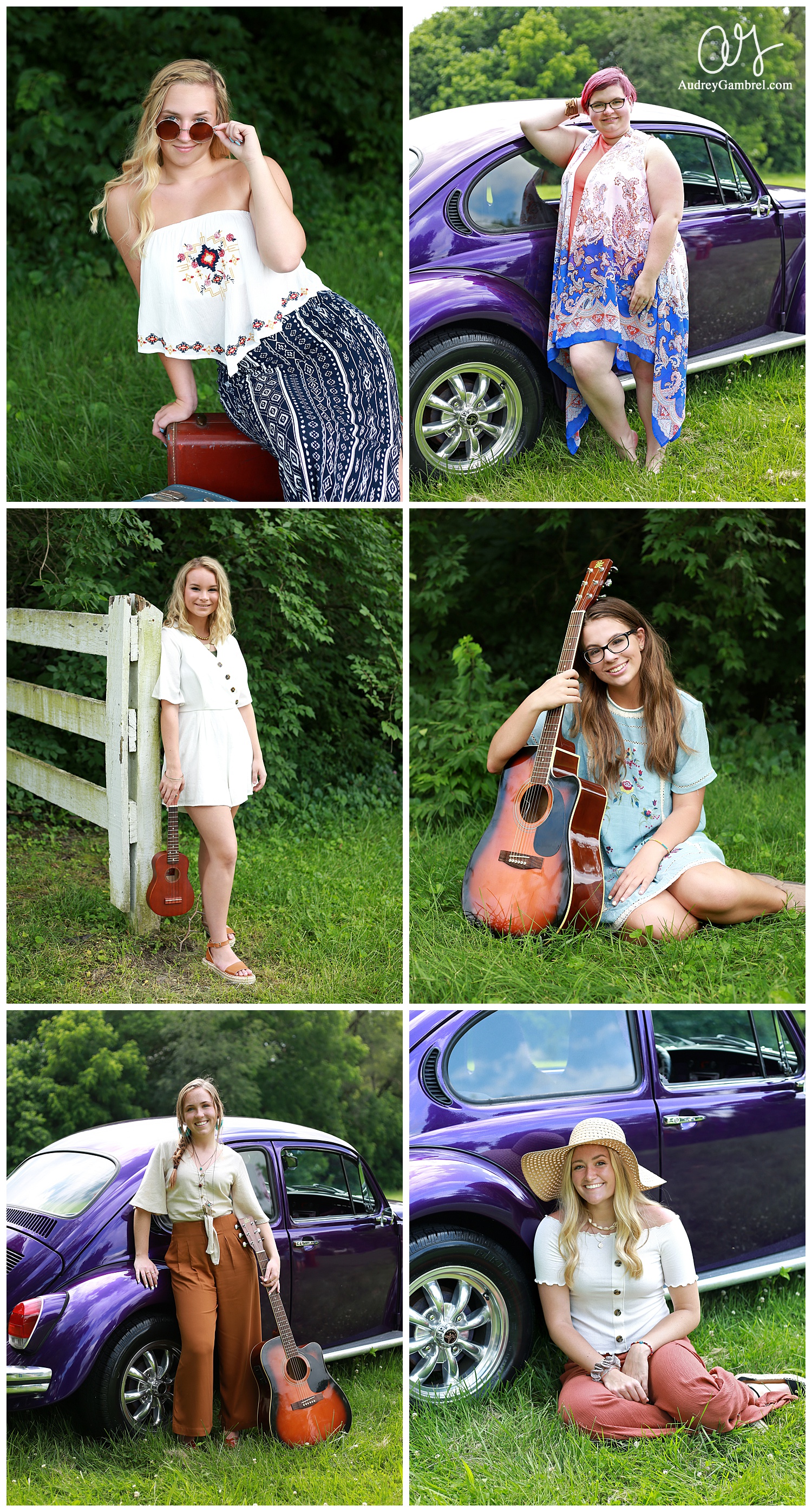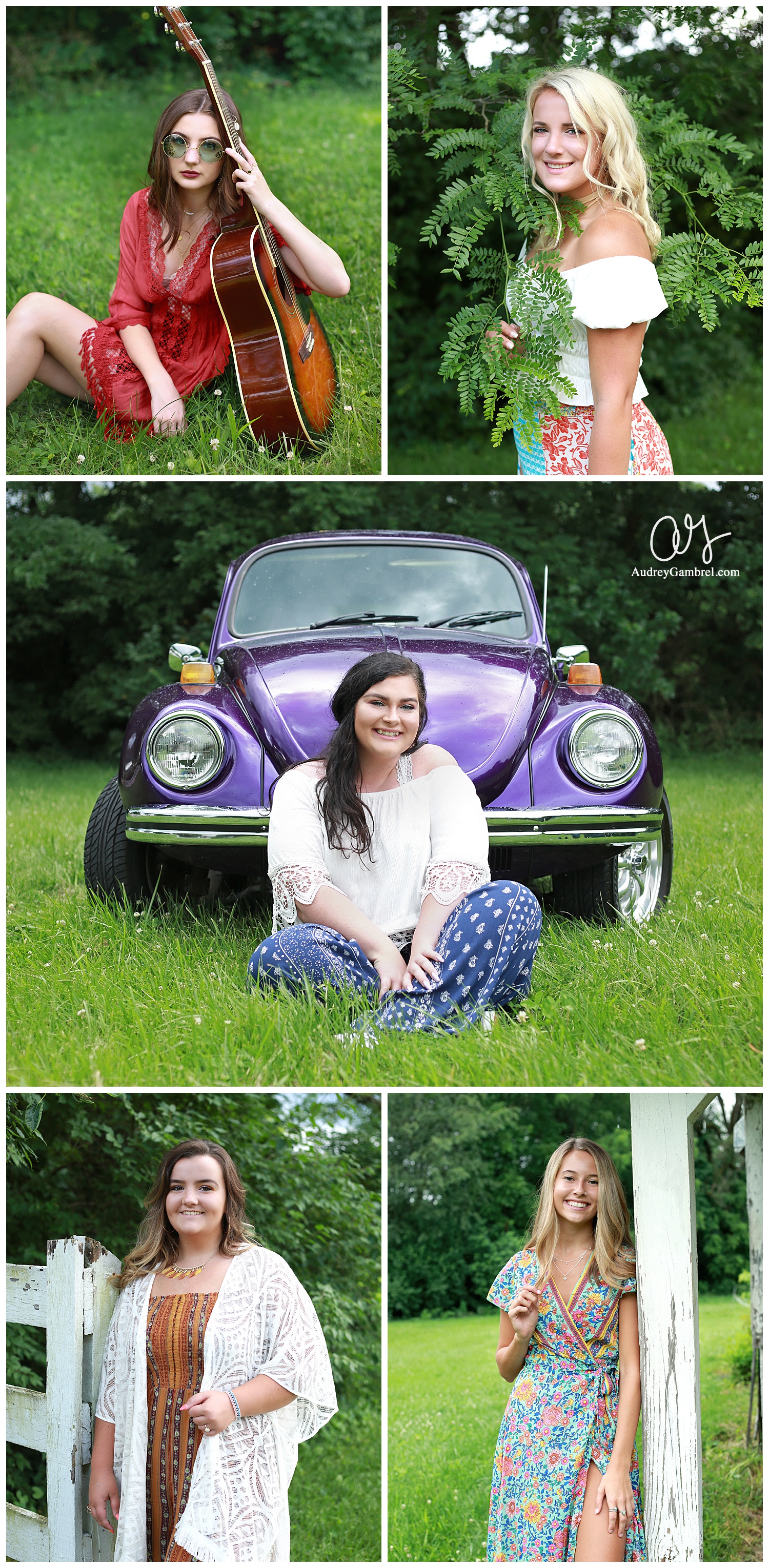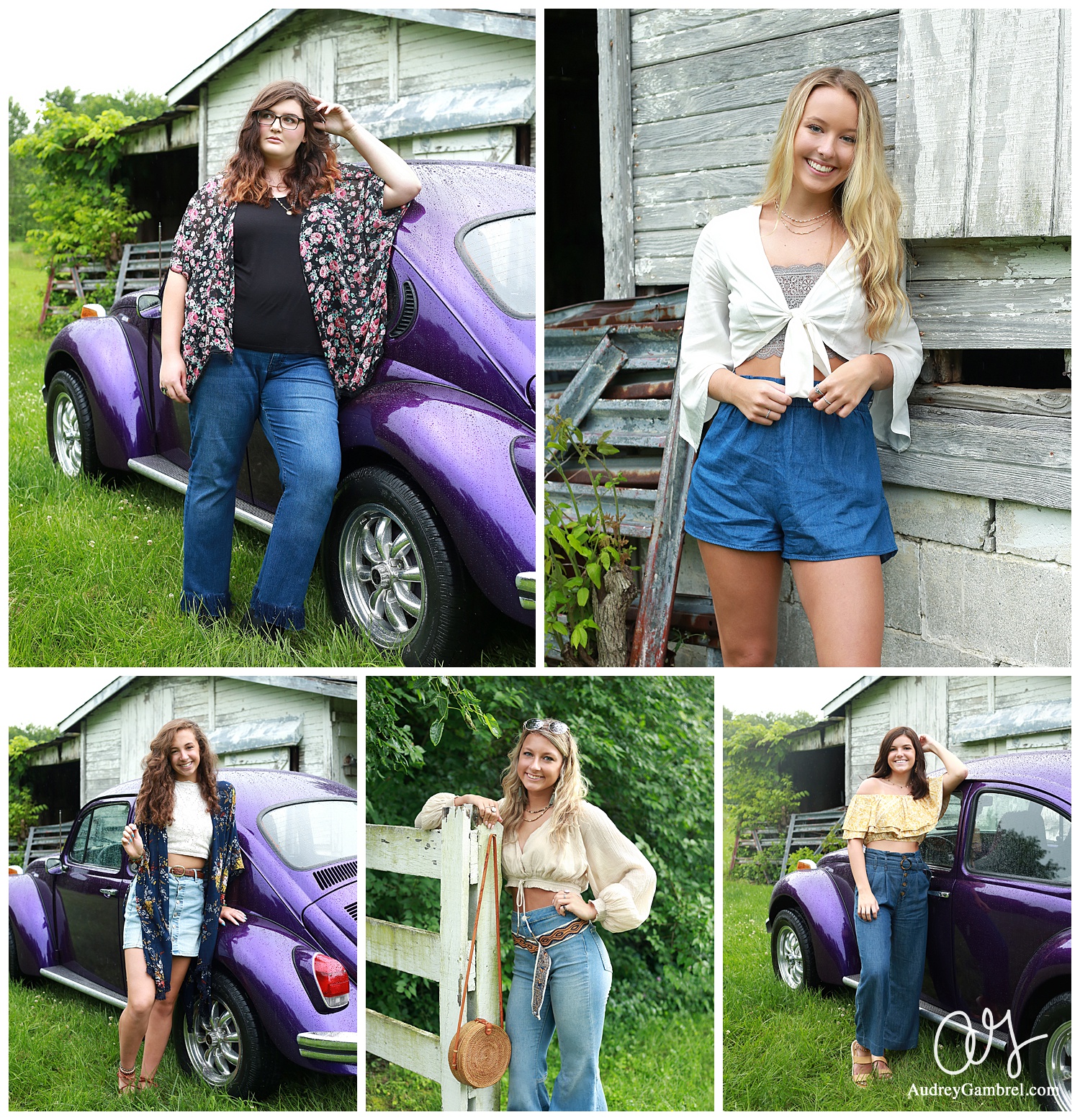 Want more information on the senior photo sessions I offer? CLICK HERE.
Ready to book your senior portrait session? CLICK HERE.