---
I just realized that this is my very first blog post for the Class of 2018, and what an awesome kickoff to the year! Being an Indiana senior photographer, summer was the perfect time for our themed photo session! At one of our very first meetings my Senior Model team all agreed that "Native Chic" would be our theme for this year's big group photo shoot! This session was more like a party, my team was so amazing! It took place on a private property in Anderson, Indiana. We hung out, had snacks, everyone helped with makeup…seriously. so. much. fun! It was such a hot day, but these girls didn't let that bother them…they we rockstars!!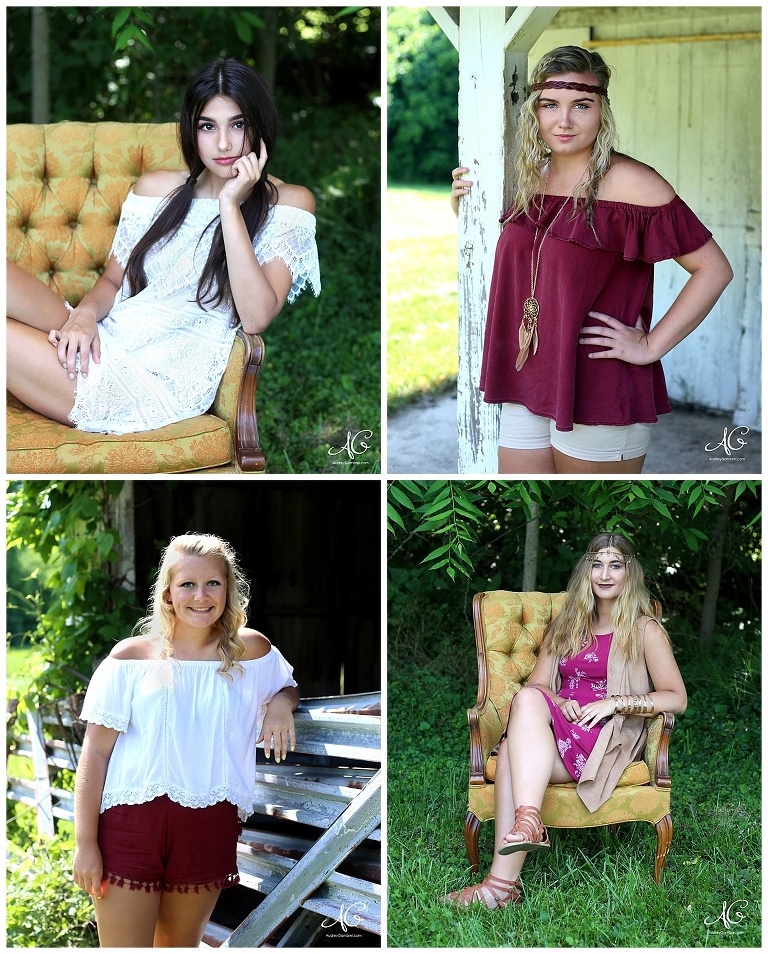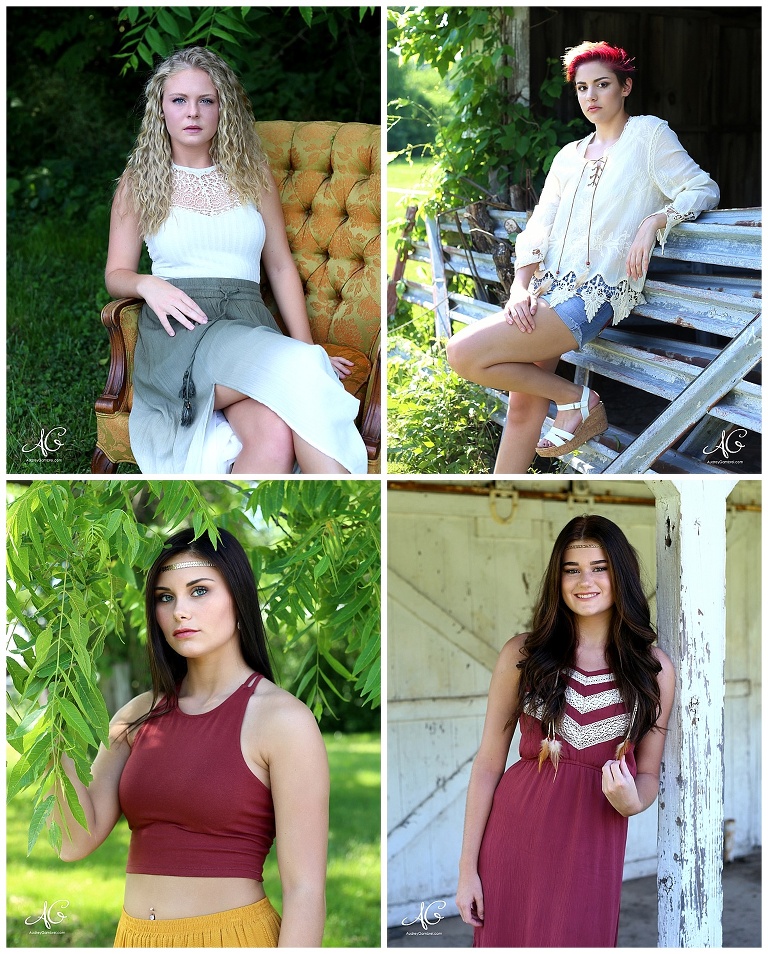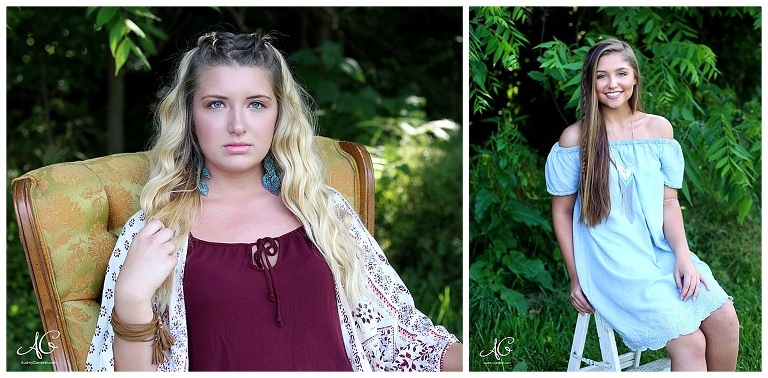 Teddy the horse had his 15 minutes of fame!! I think he loved the attention!
I am loving the dramatic face paint!
Make sure to contact me for YOUR Senior Portraits!
Indiana Senior Photographer