Being a high school senior photographer, I absolutely love themed photo shoots! Having a themed shoot brings out my creative side…all the planning and styling, I love it all! There is something totally magical about bringing my senior model team together, having fun and getting to be creative! The results are always amazing!
My annual patriotic photo shoot screams fun…it's summer time, you can wear flip-flops and shorts, and get to sport your red, white and blue!! What could be better?! Here are some of my favorites from the Class of 2019…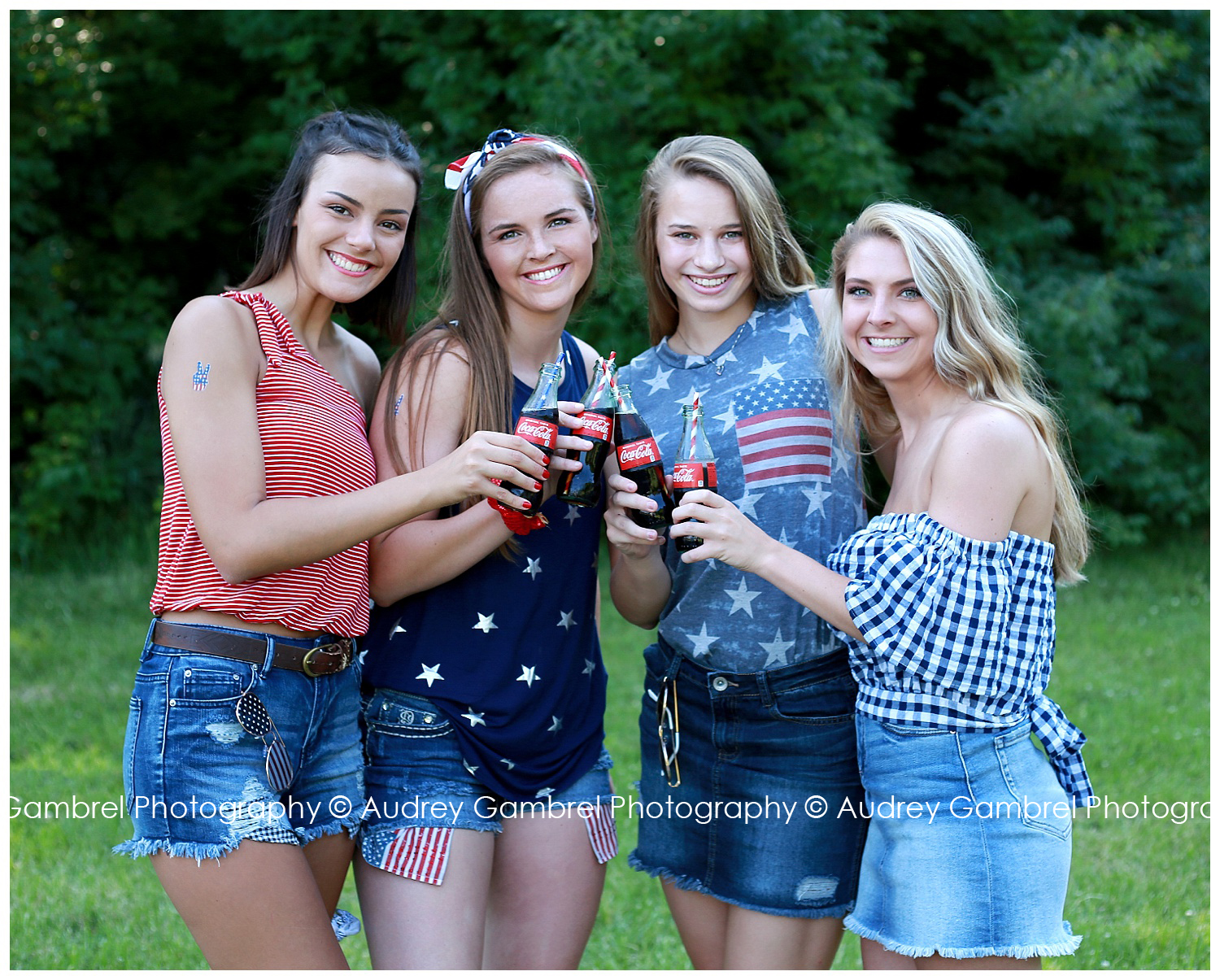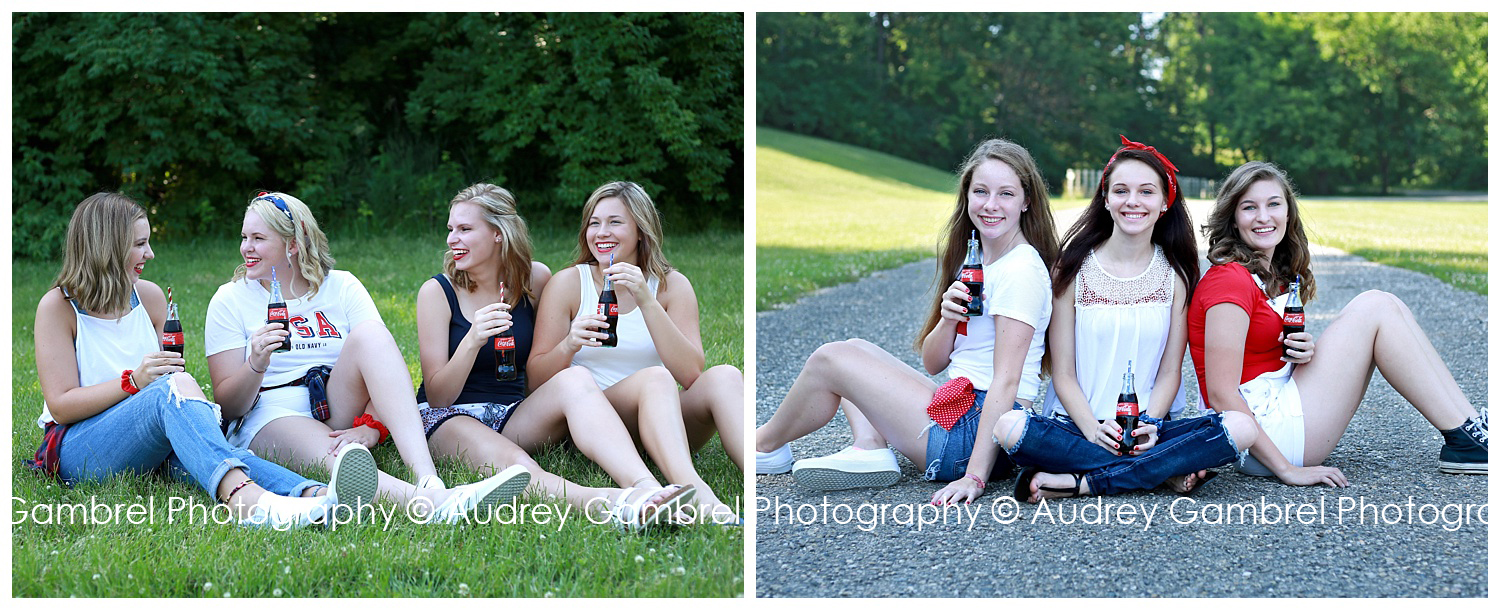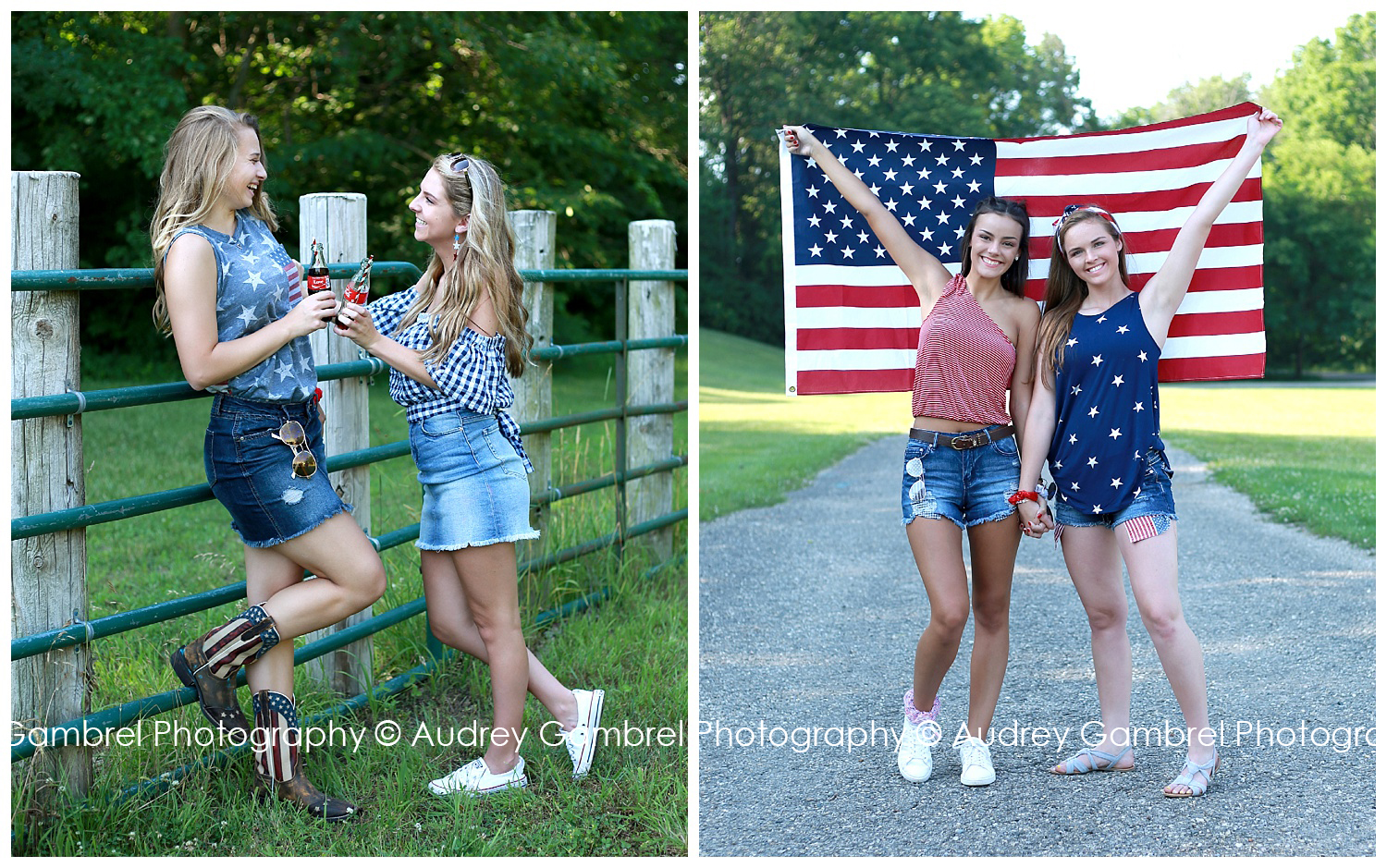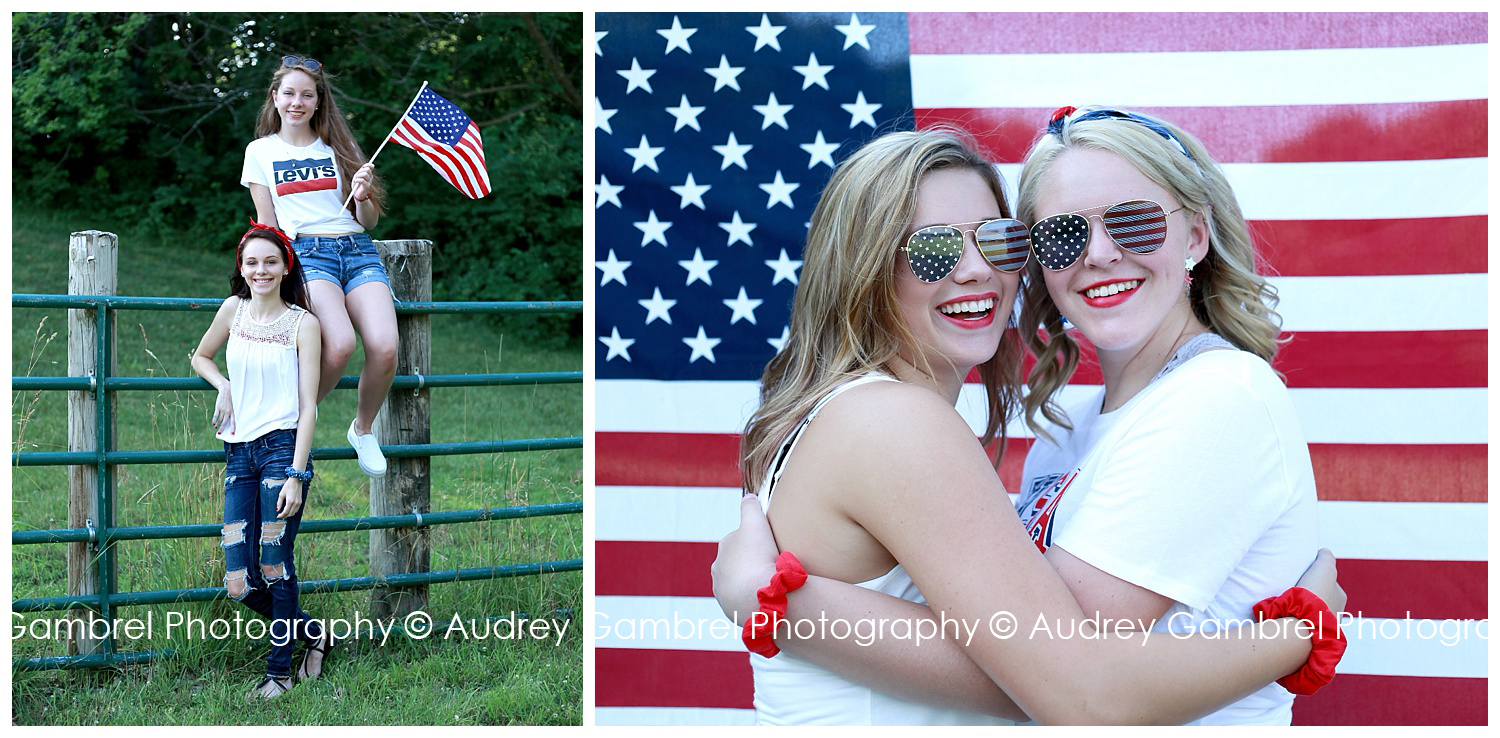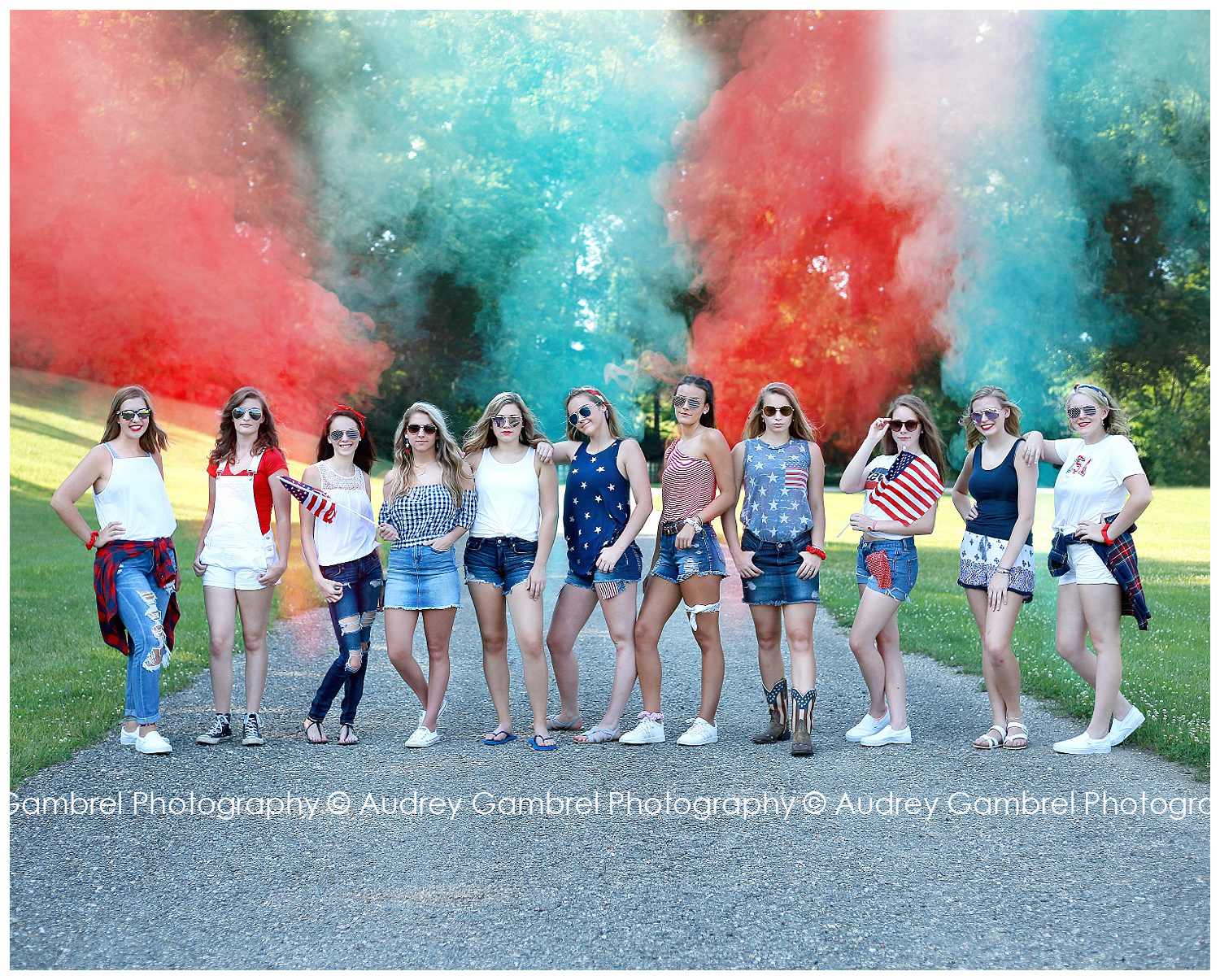 Make sure to incorporate a fun theme into YOUR senior portrait session!!
Want more information on the senior photo sessions I offer? CLICK HERE.
Ready to book your senior portrait session? CLICK HERE.