Meet Sami, a senior at Shenandoah High School and a Class of 2018 Senior Model! If you don't know Sami, let me tell ya…she's an amazing girl! Sami's senior portrait session was such a blast! We started off at her gorgeous home, it was the perfect setting and we even included her dog…so cute!! We made a couple quick stops along the way, and we ended her session at Mounds State Park in Anderson, Indiana.
I know Sami has a bright future ahead of her! She has a passion for FFA and we made sure her senior portraits reflected that…see the stunning images below! Thank you, Sami, for allowing me to capture your senior portraits that are uniquely your own!!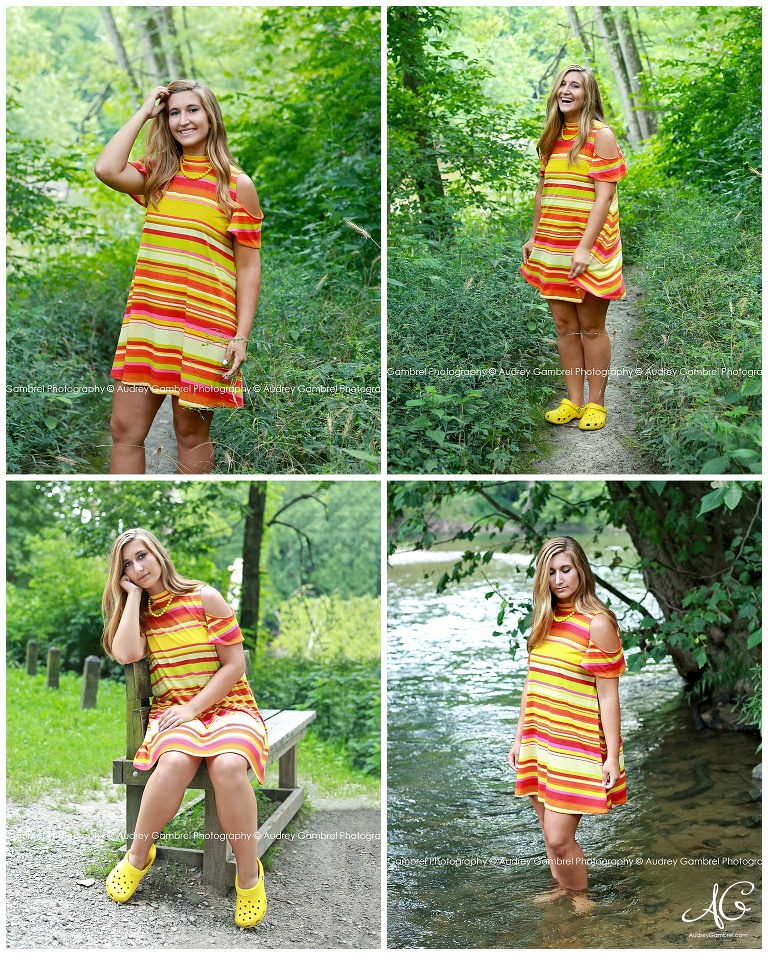 Make sure to contact me for YOUR senior portraits!