Wow…this Summer really has flown by! Not to rush it…I'm holding on tight to the few weeks we have left!! This year has been really exciting for me! I've put together an amazing Senior Model Team for the Class of 2017…and we've been having so much fun! If you follow me on social media, you will see these girls a LOT! And if you see any of them around, ask them for one of their cards (there is a special deal for YOU)! So without further ado (whatever that means), I would like to introduce my team…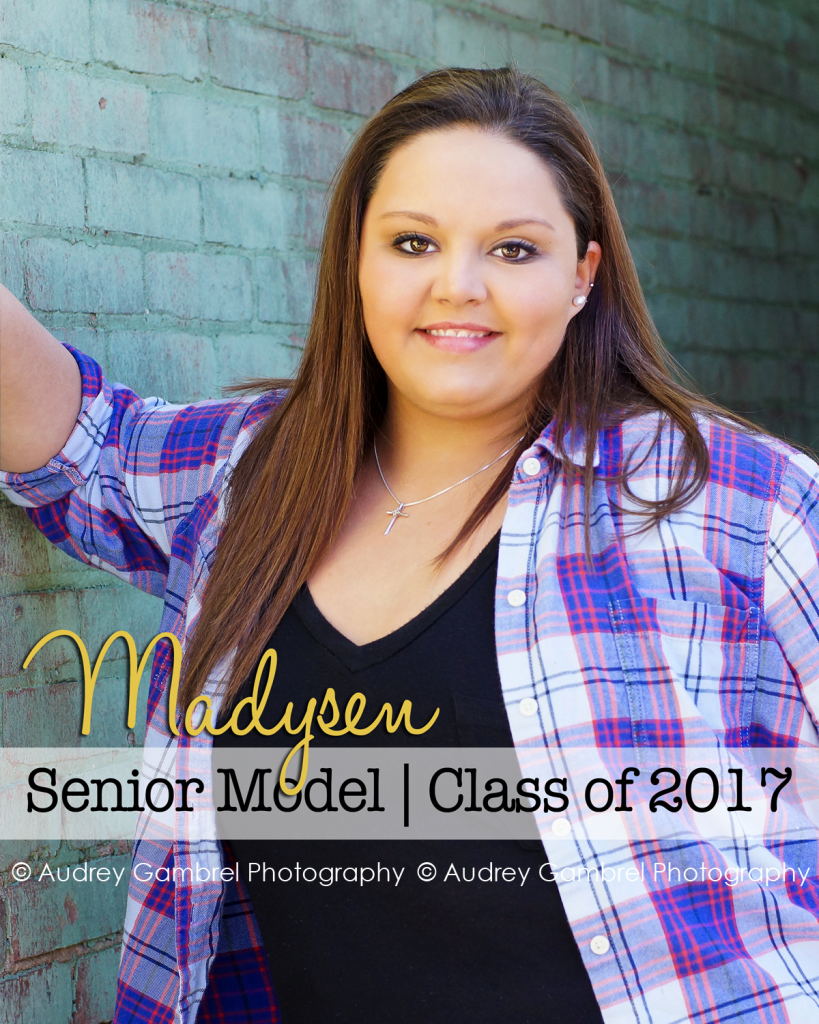 Madysen | Shenandoah High School
Such a sweet girl and is the oldest of 4. Describes herself as sassy and outgoing. Loves Mexican food and carmel frappes.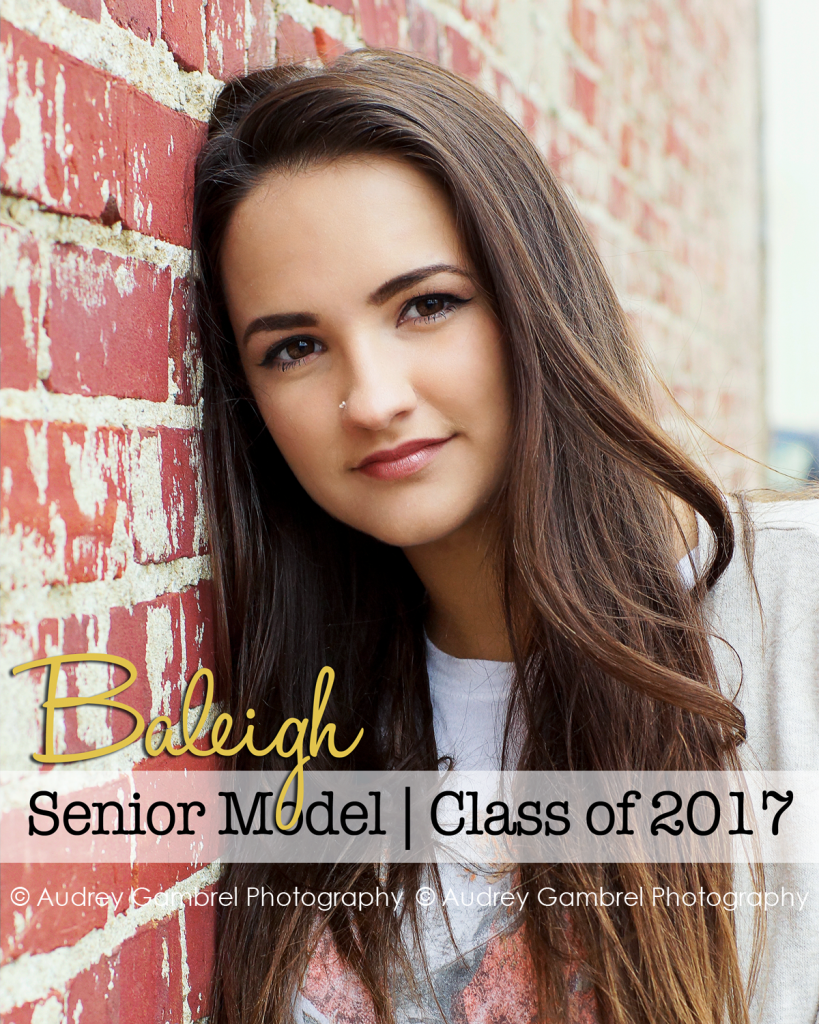 Baleigh | Tri High School
She always brings great energy to her photo sessions. Loves Starbucks and cookie dough ice cream.
Ashlynn | Shenandoah High School
A stunning girl with an awesome since of style. Loves Charlotte Russe and s'mores lattes.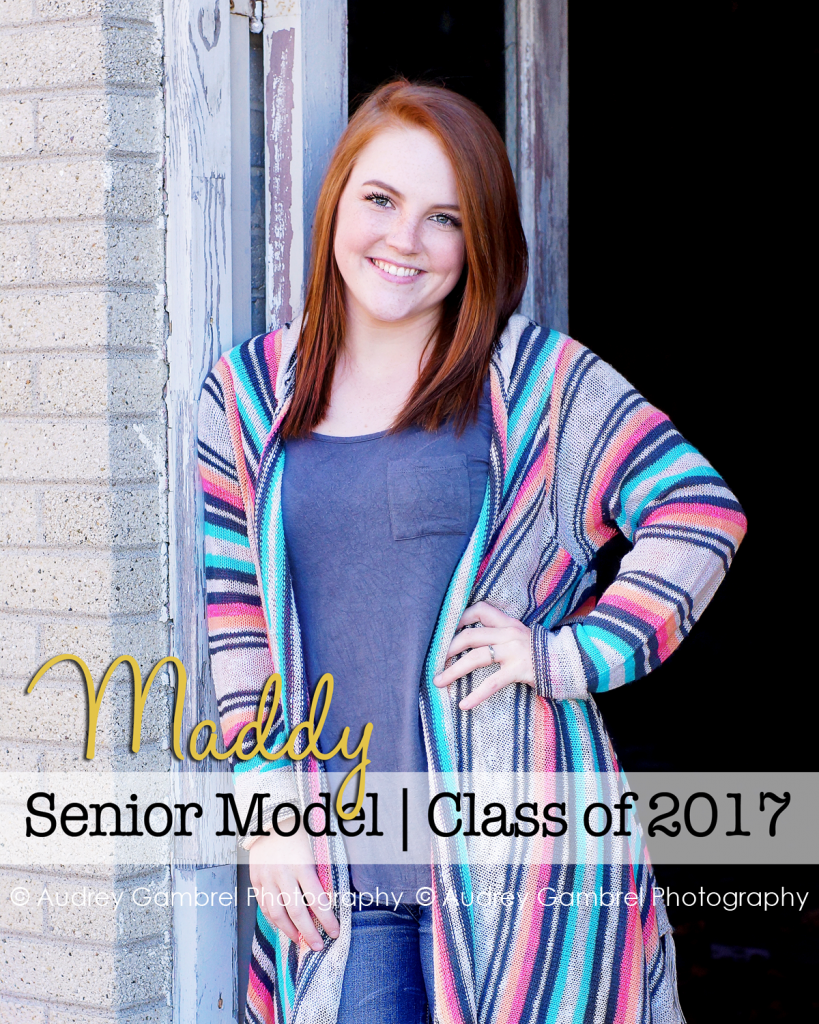 Maddy | New Castle High School
She is so sweet and outgoing. Twin to Macey (below). Loves pizza and any kind of candy (a girl after my own heart).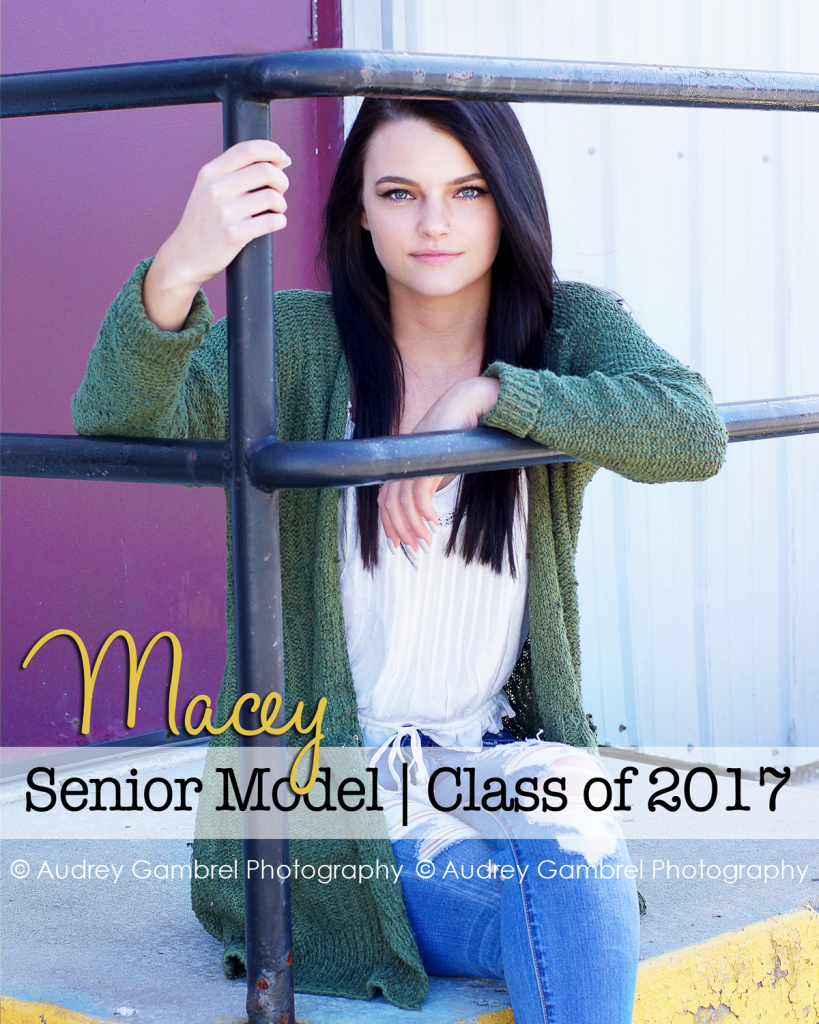 Macey | New Castle High School
So gorgeous and sweet. Twin to Maddy (above). Loves grilled cheese sandwiches and shopping at American Eagle.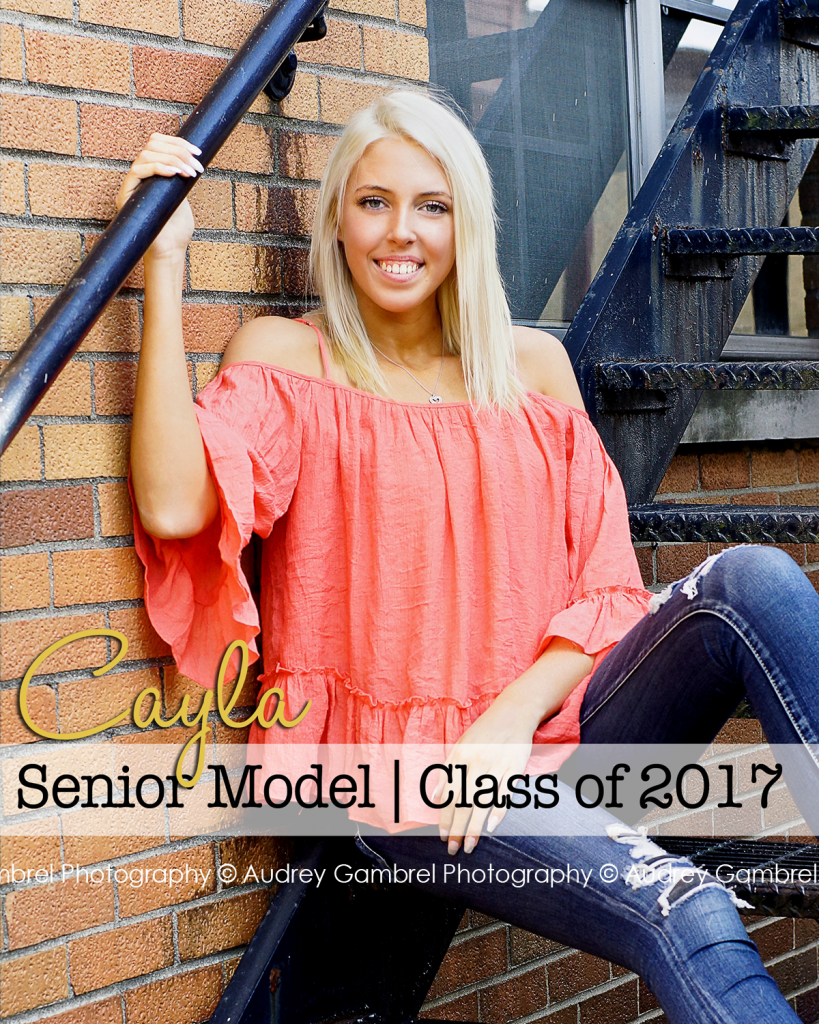 Cayla | Tri High School
This gorgeous girl is so fun to be around. Favorite candy is Skittles. Loves to shop at Unique and the Buckle.