Seniors and Juniors: BOOKMARK THIS BLOG POST for session day prep tips!
When it comes to your senior session, educating yourself and being prepared will save you a lot of stress. We are here to help you with a round of "Do This, Not That: Senior Session Prep"!
Here's 5 things to remember when getting ready for your senior session:
DO: hang each outfit on a single hanger and steam your wardrobe the day before your session      DON'T: stuff your outfits in a duffle bag
DO: get a trim & color refresh with your hair stylist a week before your session        DON'T: opt for a big chop or new color right before your session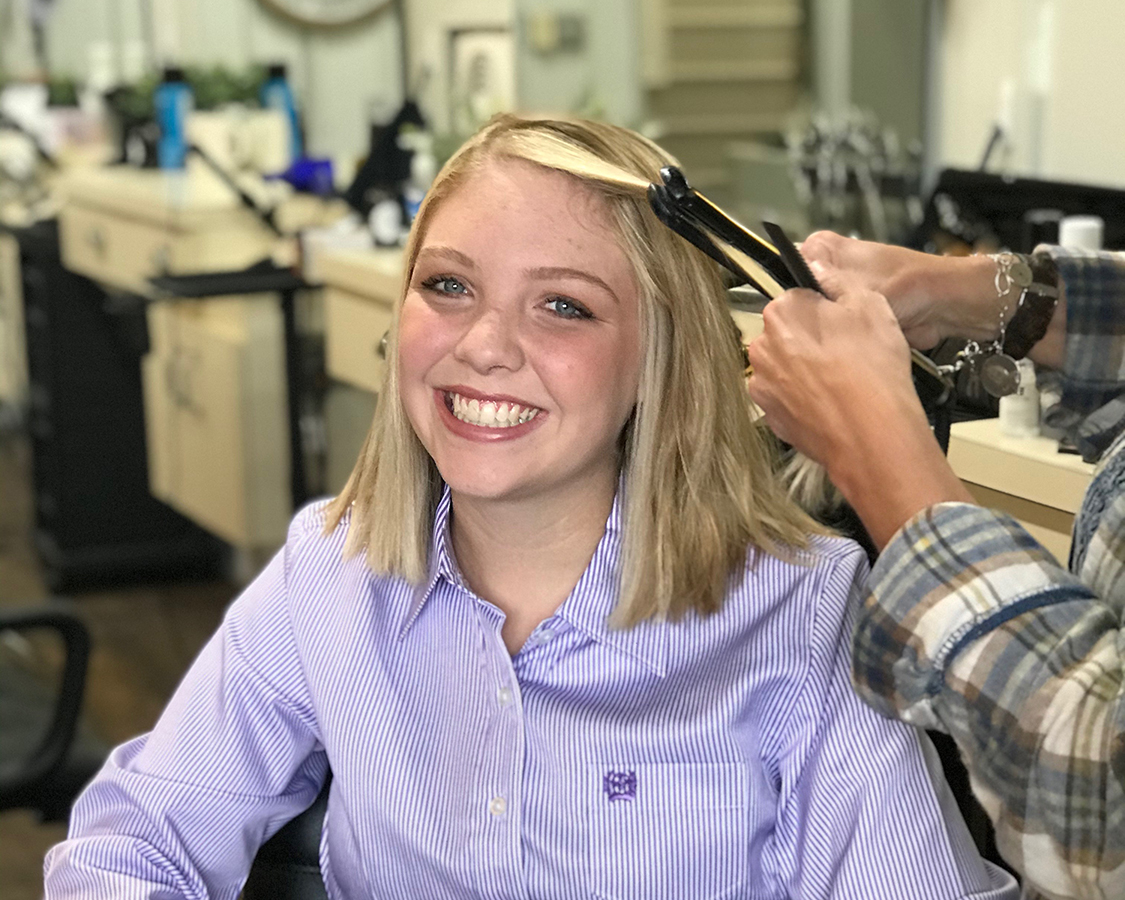 DO: exfoliate and moisturize your lips nightly the week leading up to your session        DON'T: neglect your chapped lips and expect your photographer to edit them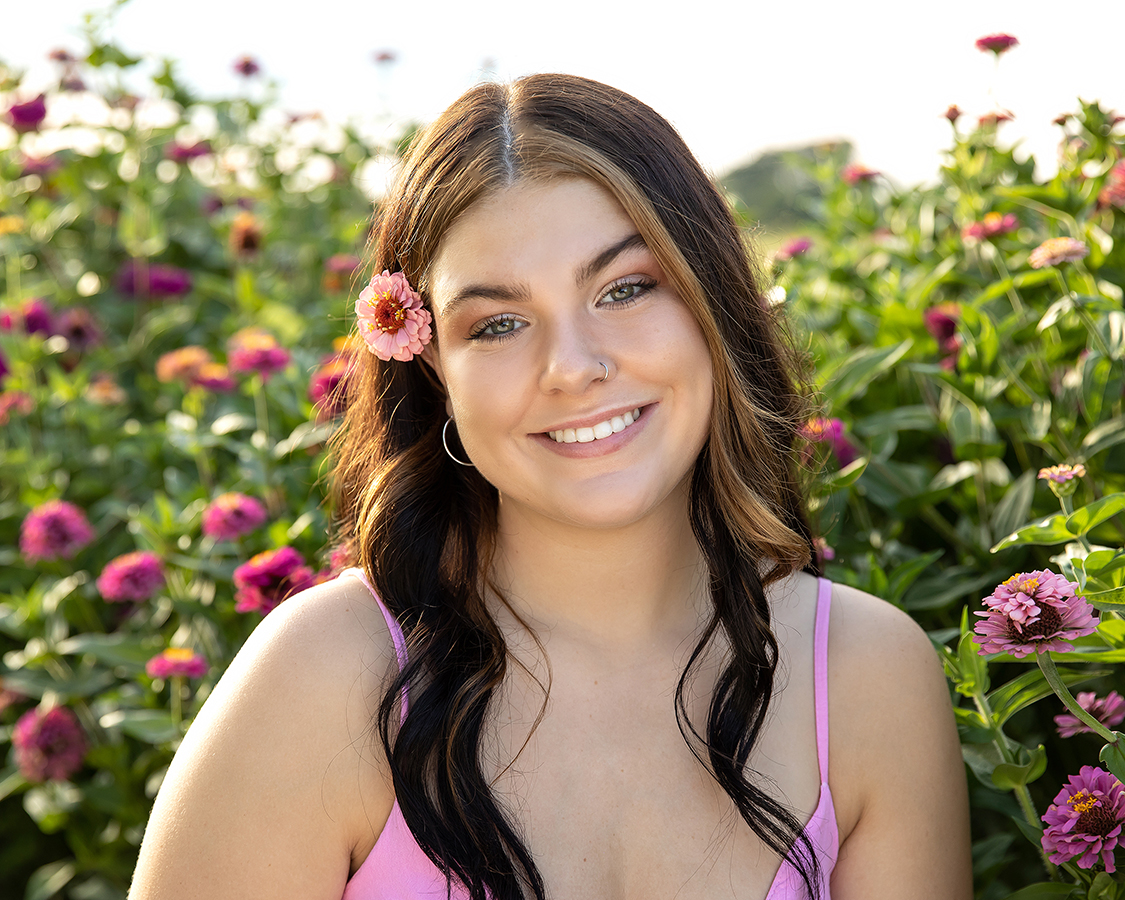 DO: get a mani/pedi with a soft neutral polish a few days before your session        DON'T: arrive to your session with crazy nail colors and / or chipped polish
DO: bring some inspiration images to show your session makeup artist & hairstylist         DON'T: expect your makeup artist & hairstylist to know what you want without visuals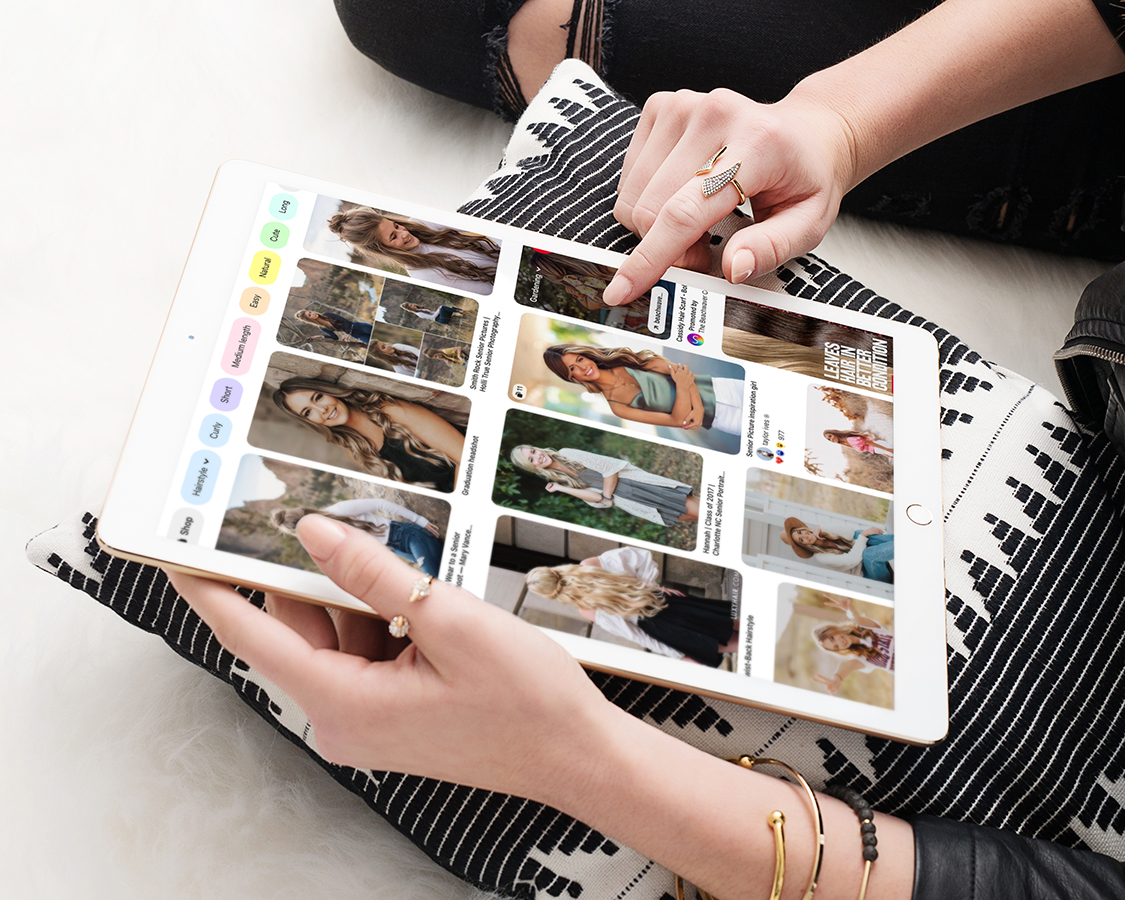 Did you know that we give every single one of our AGP senior clients a client hub full of downloadable guides to help them prepare for their stress free session day?! We do! Our clients LOVE that we don't throw them to the wolves when it comes to getting session day ready. If you'd like that kind of attention to detail, contact us to book YOUR session!