If you haven't had the chance to meet Shelly Hinshaw yet, she is amazing and I am so grateful to call her my business partner! When you book your senior portraits with Audrey Gambrel Photography, you have the option of getting your hair and makeup professionally done by Shelly! Not only is she passionate about making you look and feel like a million bucks, she is so fun to be around! You can find her working her magic at KJ & Co Beauty Spa located in downtown New Castle, Indiana. You should definitely contact her for ALL of your hair and makeup needs…whether it's for a special event coming up or a fresh new look, she is one of the top in the biz!
Recently, I had the chance to take some images of the gorgeous salon and ask her a few questions, so we all could get to know her a little better!
When did you know you wanted to go into this business? I was always interested in makeup and hair as a kid. My friends used to want me to "fix them up"! I've always loved beauty products!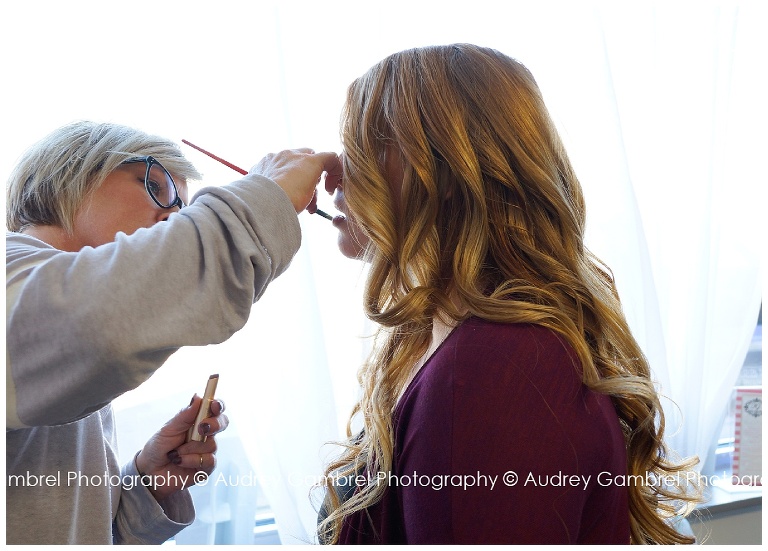 How long have you been in this business? 7 years
What makes you stand out from your competition? I would say my need for pleasing people and making them feel good about themselves. I also really enjoy talking to people.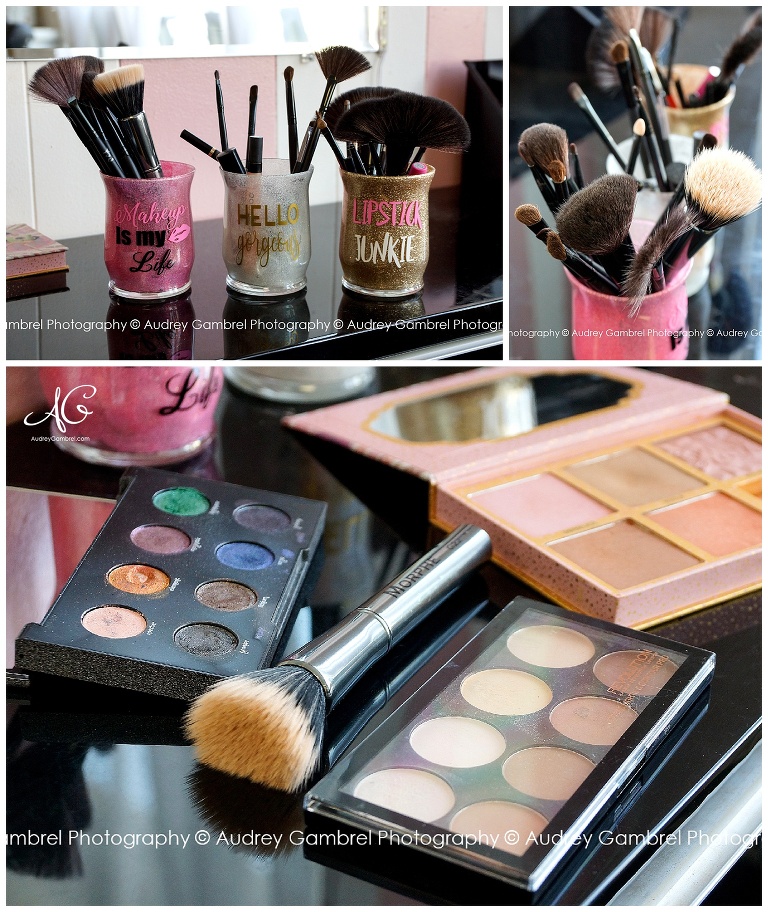 In what way have you gone above/beyond in the past for a client? I have done housecalls for clients that have been ill. I also don't want a client leaving my chair if they are not happy with their hair.
What is the coolest thing you've ever had a client do for you? When clients refer people, it is a HUGE compliment.
What are you passionate about outside of your business? I am very passionate about my relationships with people…I am a very loyal friend

What other local businesses do you LOVE? Why?
• Edwards Jewelers (the women that work there are extremely honest and friendly and they have much more than jewelry!)
• Montgomerys Steakhouse (great food and very friendly people)
• Primo (again, great food and friendly staff)
• Unique Clothing Boutique (super cute clothes and great sales!)
Here are some of Shelly's favorite products to always have on hand at home!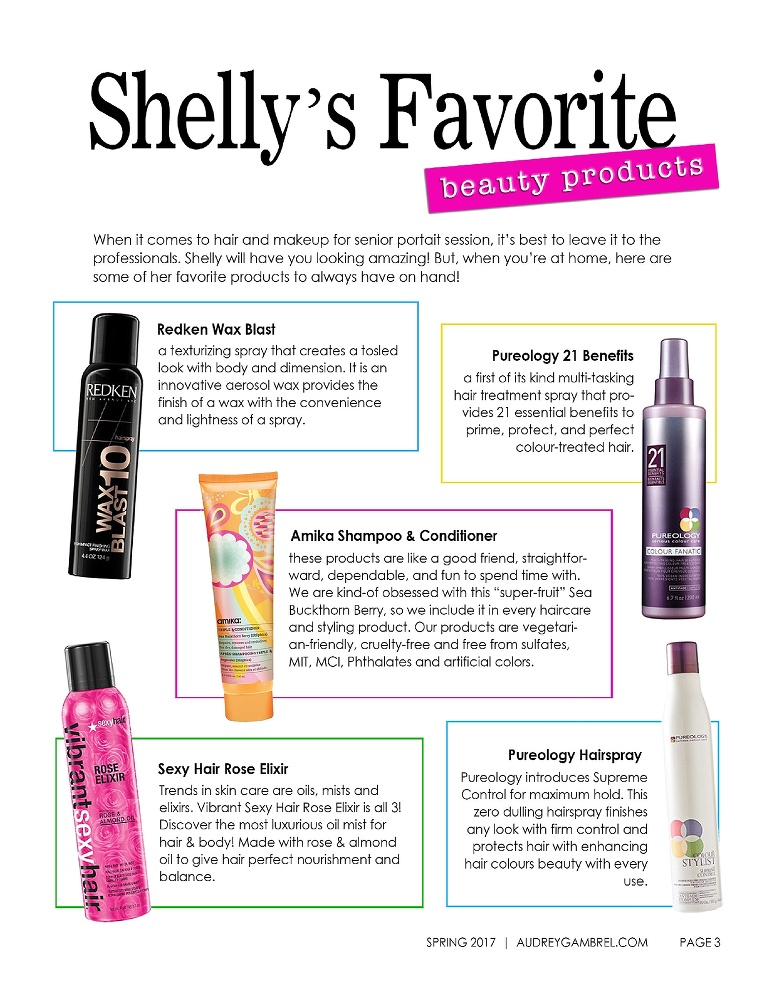 Stay tuned for more local business features soon! And if you know a local business that you would like to see featured, leave a comment below! <3