One of my passions is supporting other local businesses in my community! I'm kicking off my local business features with Unique Clothing Boutique! If you haven't been there, they are hands down the best place to shop in New Castle! Whether you are looking for a new outfit, or a gift for someone special, you are bound to find it here! They do an amazing job keeping up with the latest trends and fashions, and there is always someone to help you pick out something perfect for any occasion! Okay, enough of me going on and on…here are some things you may not know about Unique!
Owner Name: Sherrie Clemens
How long in business: 4 years as of February 4, 2017!
Hours of Operation: Monday-Saturday: 10am-8pm, Sundays: 12-4pm
Store address: 501 S Memorial Drive, New Castle, IN 47362
Find us online: Website, Facebook, Instagram, Twitter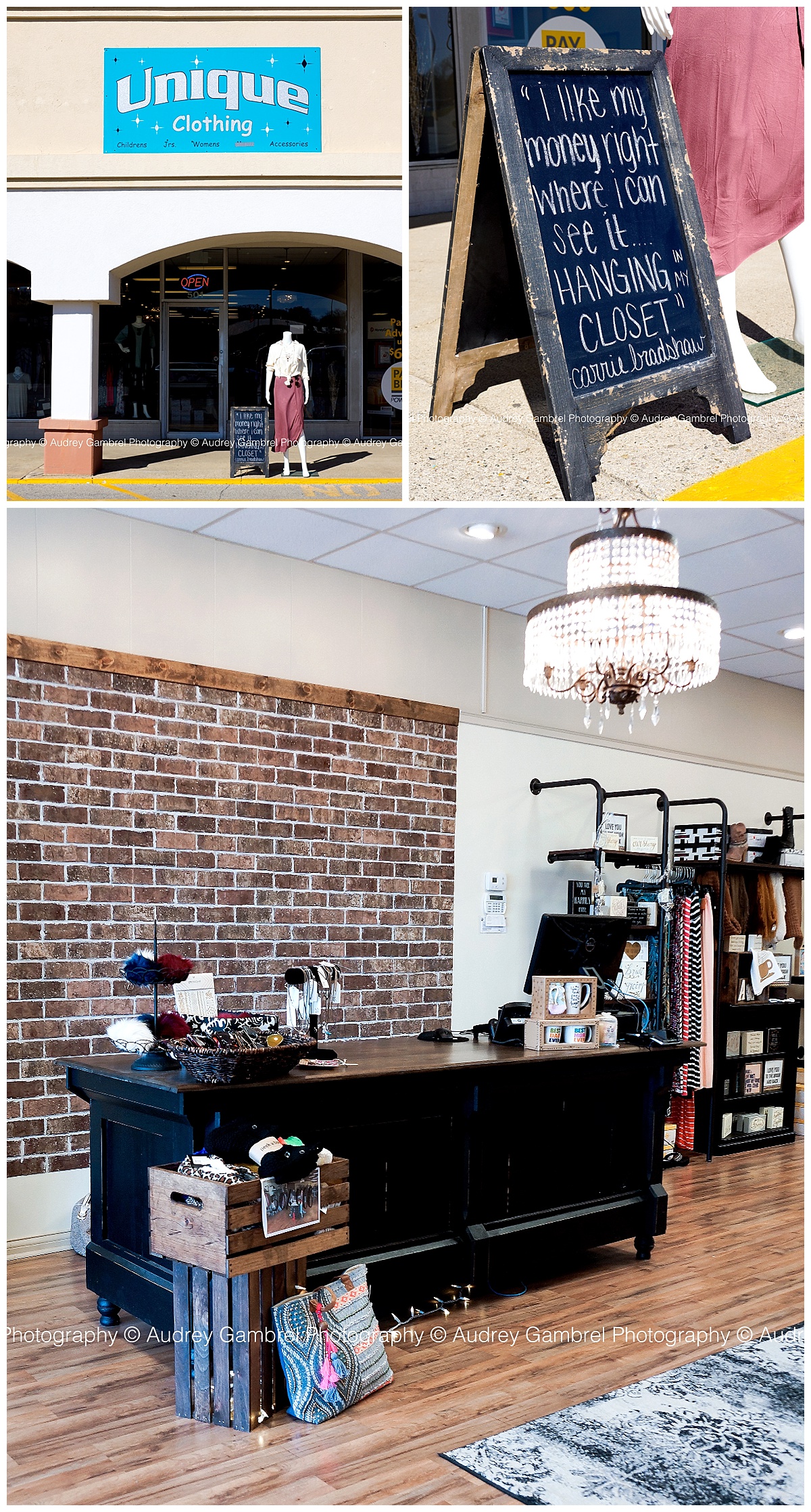 Tell us about your business: Unique Boutique offers fashion forward looks for less for women of all ages and sizes. We pride ourselves in customer service and our ability to keep up with/provide our community with the latest fashion trends.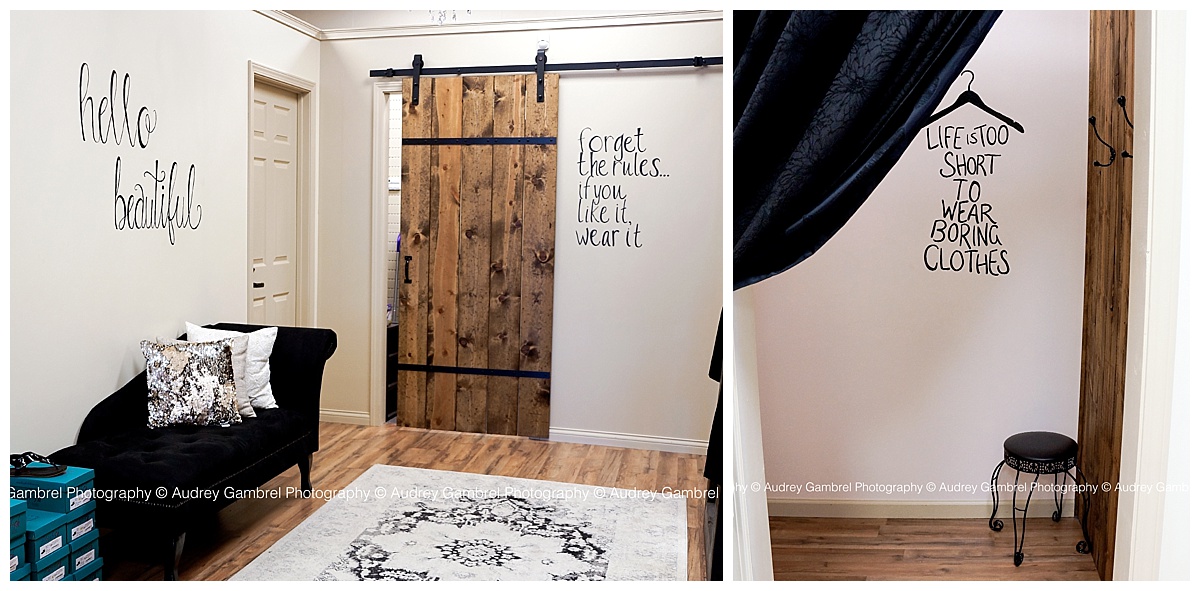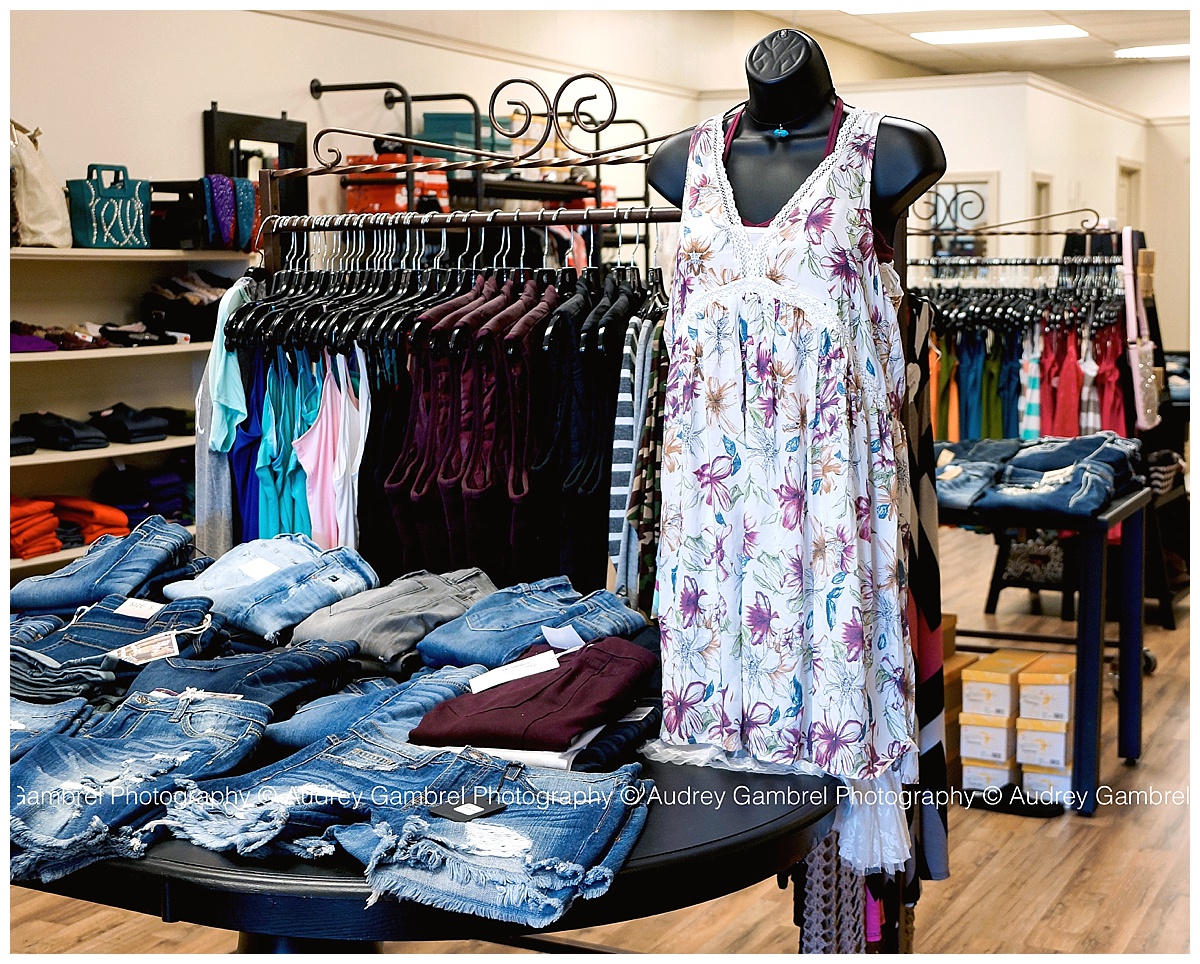 What makes your business stand out from the rest? Definitely our customer service! We really like to provide our customers with a personal shopping experience. We are your "personal stylists" when you shop at Unique. 🙂
What item in your store do you LOVE and think everyone needs? Oh my gosh, how do I choose just one? Right now, I can't get over our KanCan skinny jeans. They are stretchy, comfortable, and affordable! I also am obsessed with all of our spring shoes right now! We have anything from flats, to sandals, to sneakers!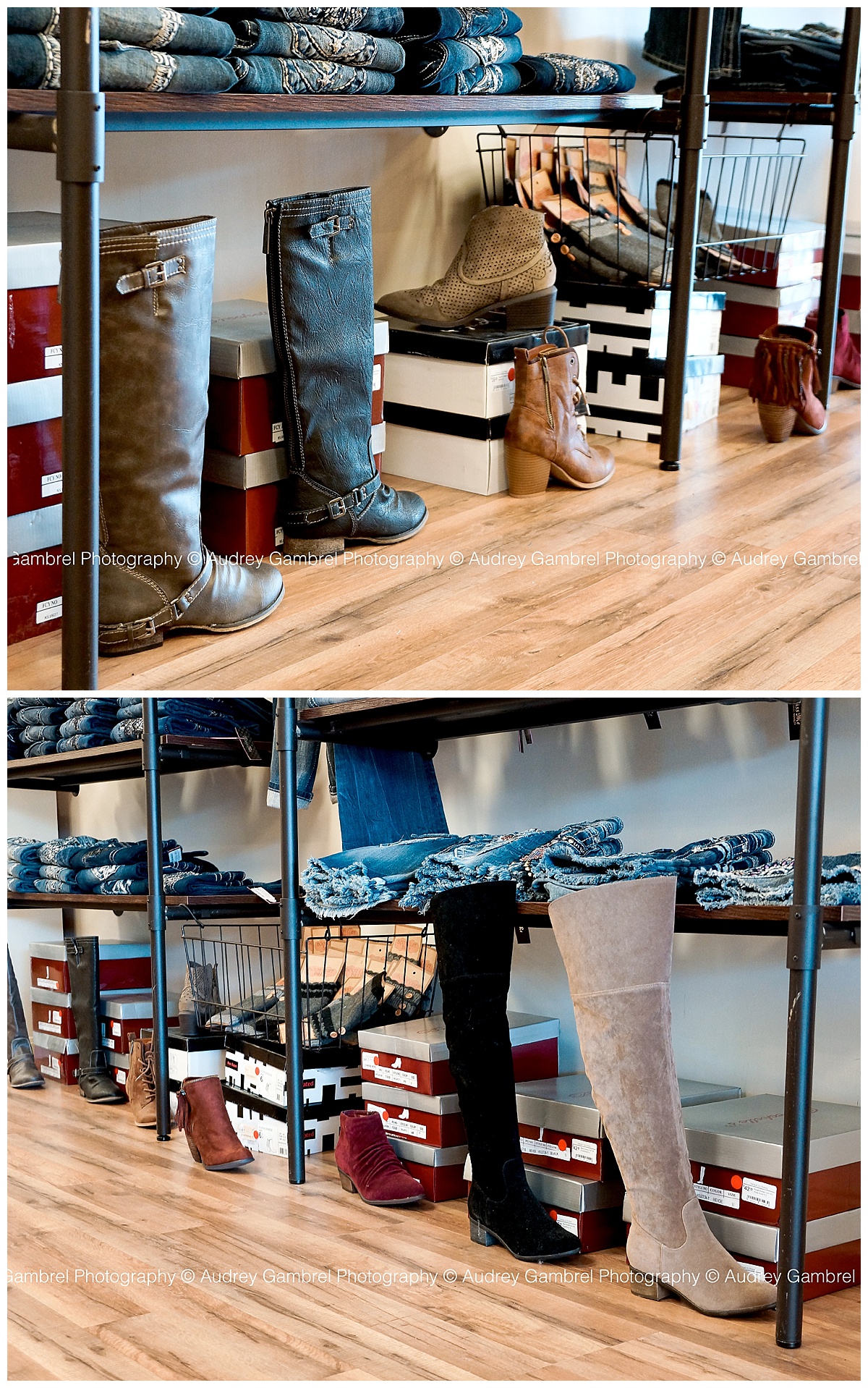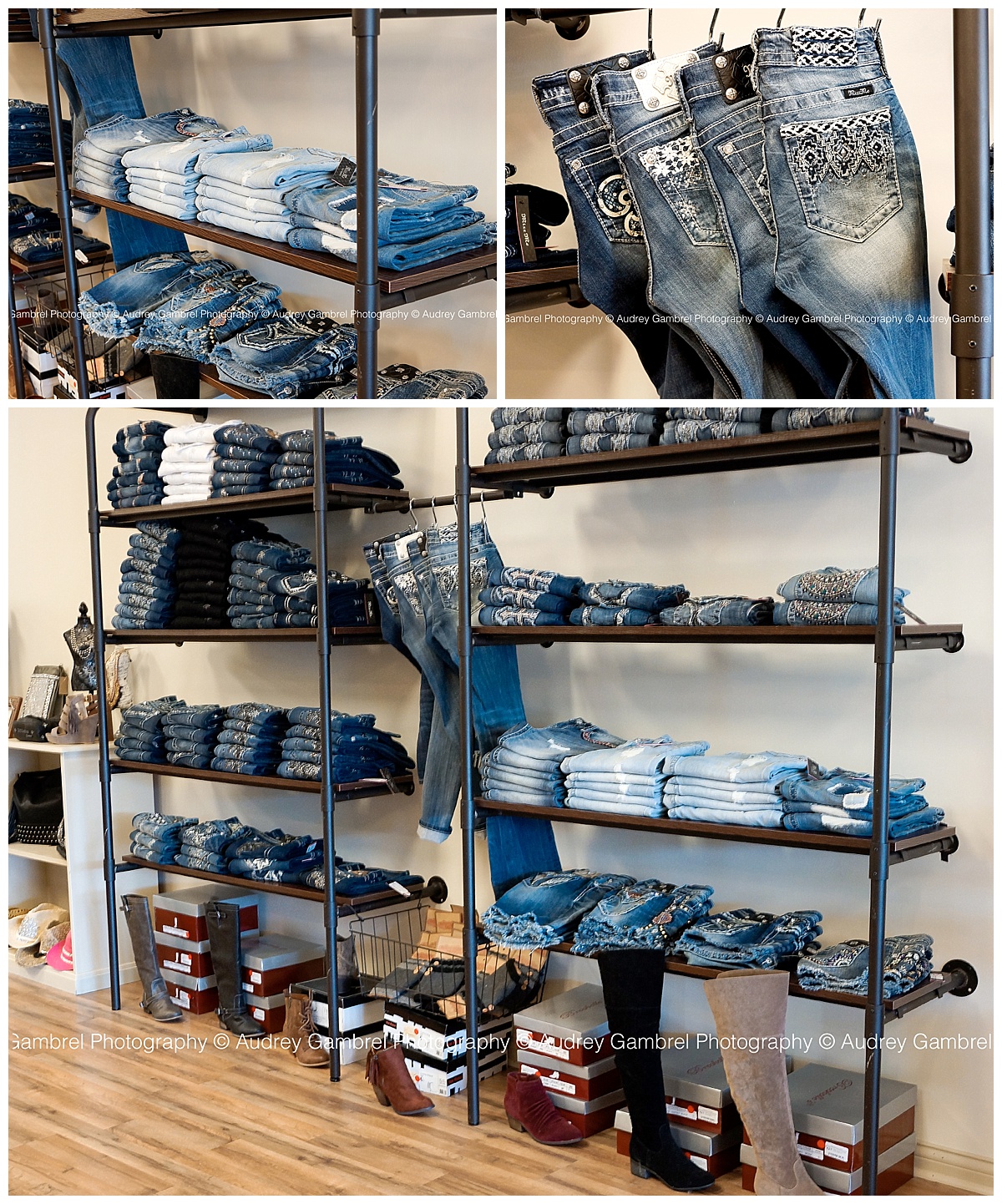 Tell us about YOU…Why did you choose to do what you do? I chose this career because it involves two of things that I am most passionate about; fashion and making women feel confident about themselves. There is no better feeling that making a person feel good about themselves.
When did you know you wanted to go into this business? I knew the moment Sherrie asked me! Two of the main reasons that I jumped on board were because I really do admire Sherrie. She is extremely business savvy and the definition of a go-getter. I have learned a lot from her about the world of entrepreneurship and I know I will continue learn more. Another reason I decided to go into this business was because I was getting a chance to work with our local community and provide a "unique" service! I really have loved getting to know and build relationships with the people from our community!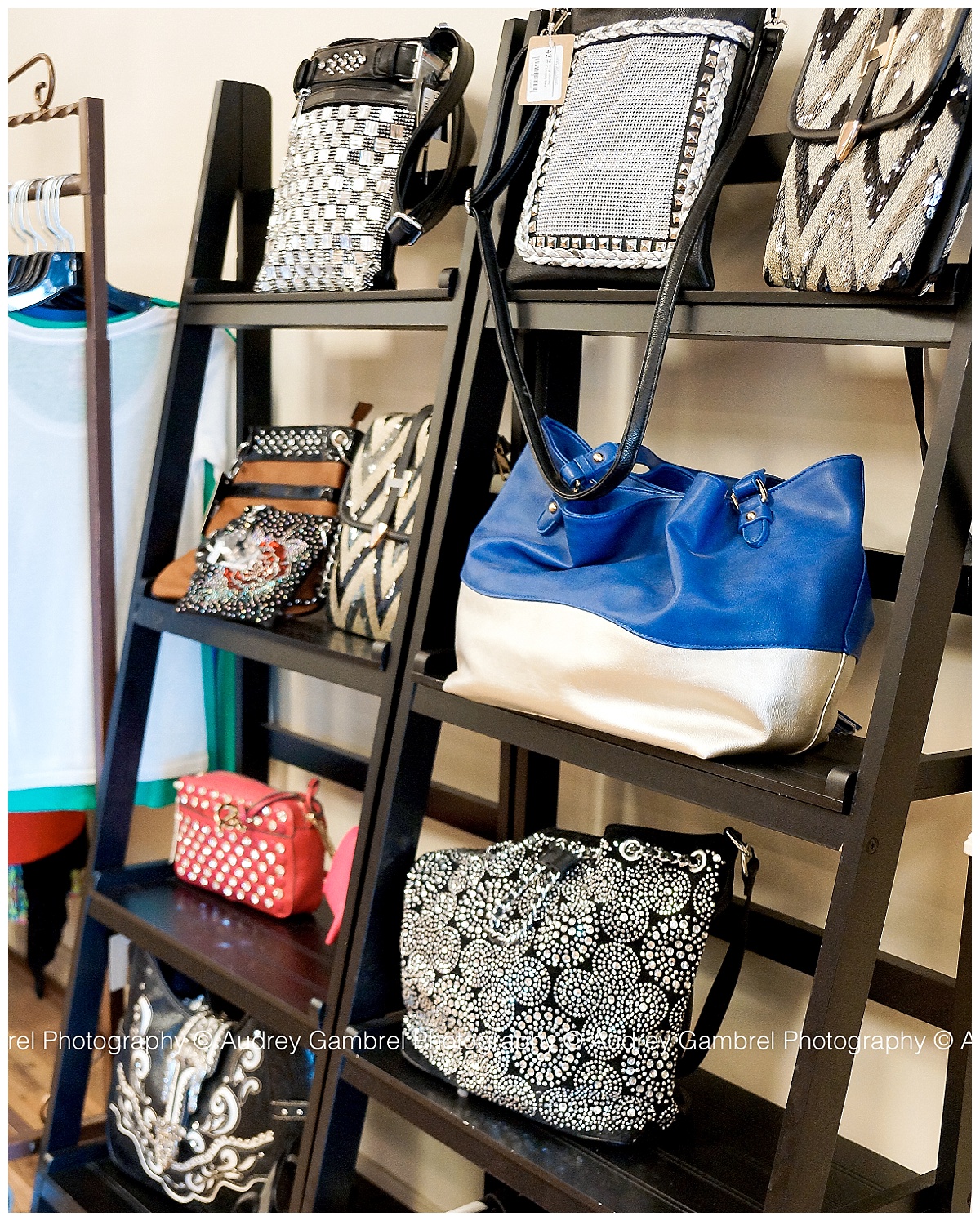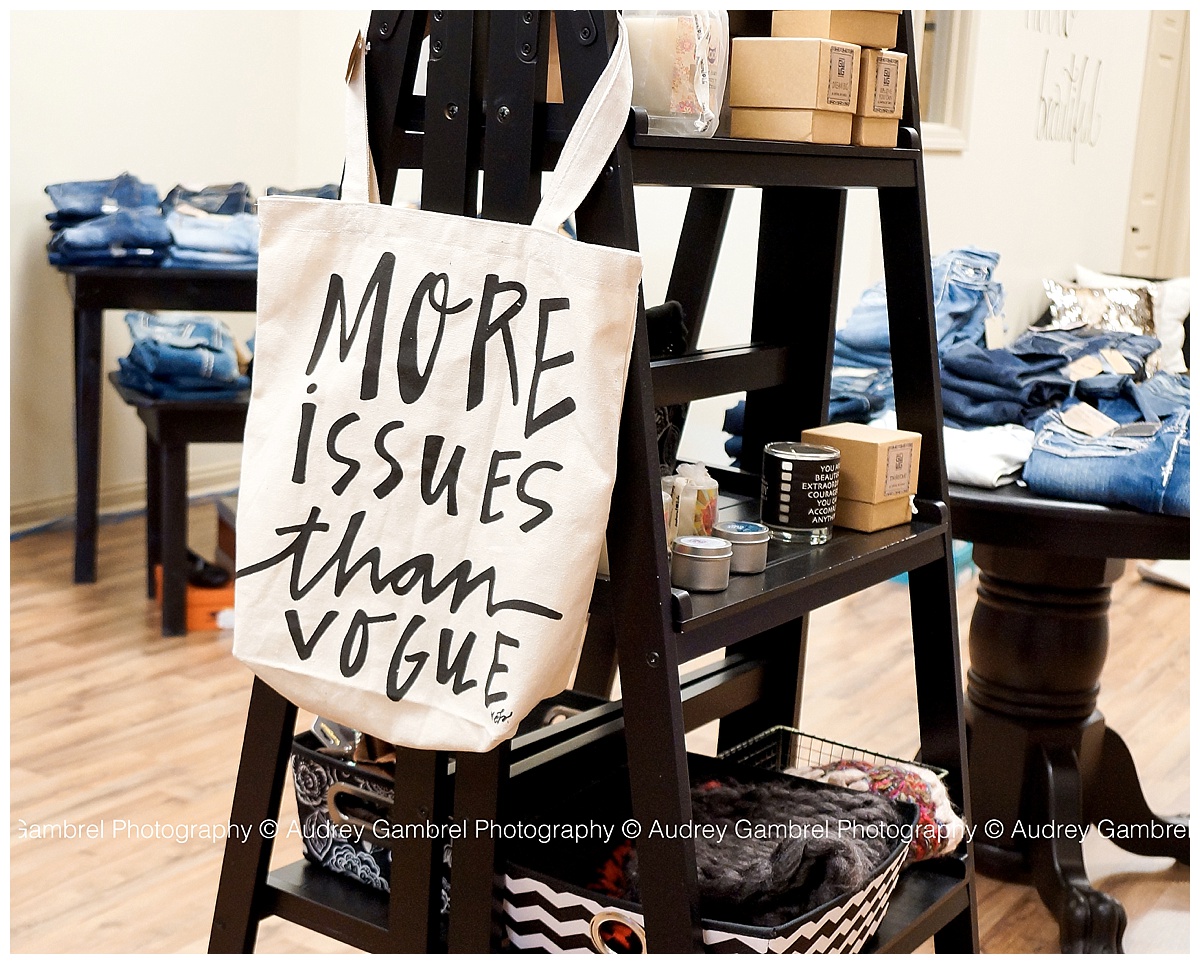 In what way have you gone above/beyond in the past for a customer? We have done anything from texting our customers about a product that they might be interested in, to staying at the store 3 hours past closing so that someone could take her time to shop, to donating a gift card to a customer in need. We hate to see it as going "above and beyond" because our customers are our friends, we like to be there to help our friends when it's needed!
What is the coolest thing you've ever had a client do for you? I had a client bring in a big box of cookies "because I was always so nice and helpful to her." That definitely made me smile. I also just recently  had a 5 year old come around the counter and give me a huge hug for helping her find flip flops. It was the sweetest thing!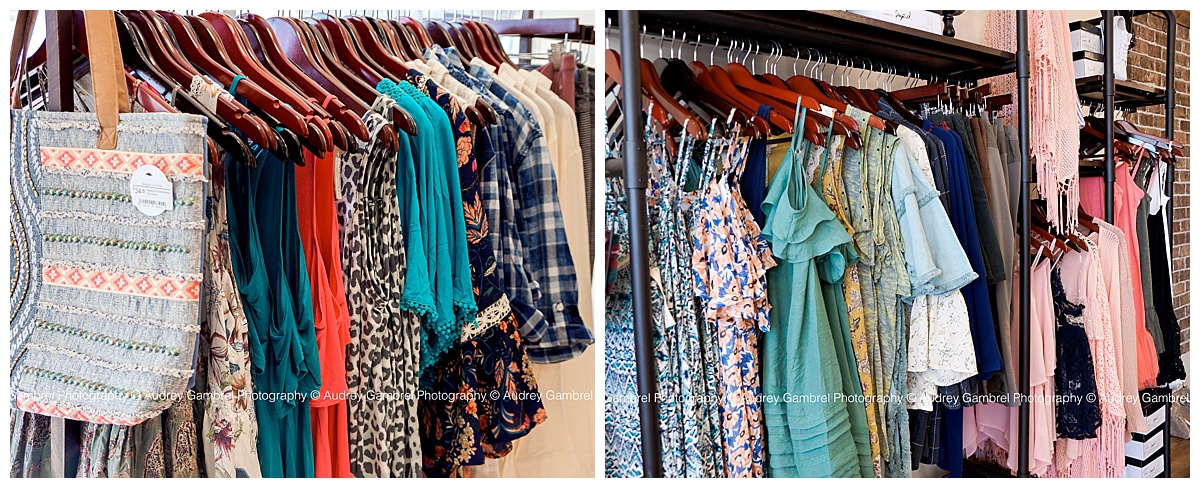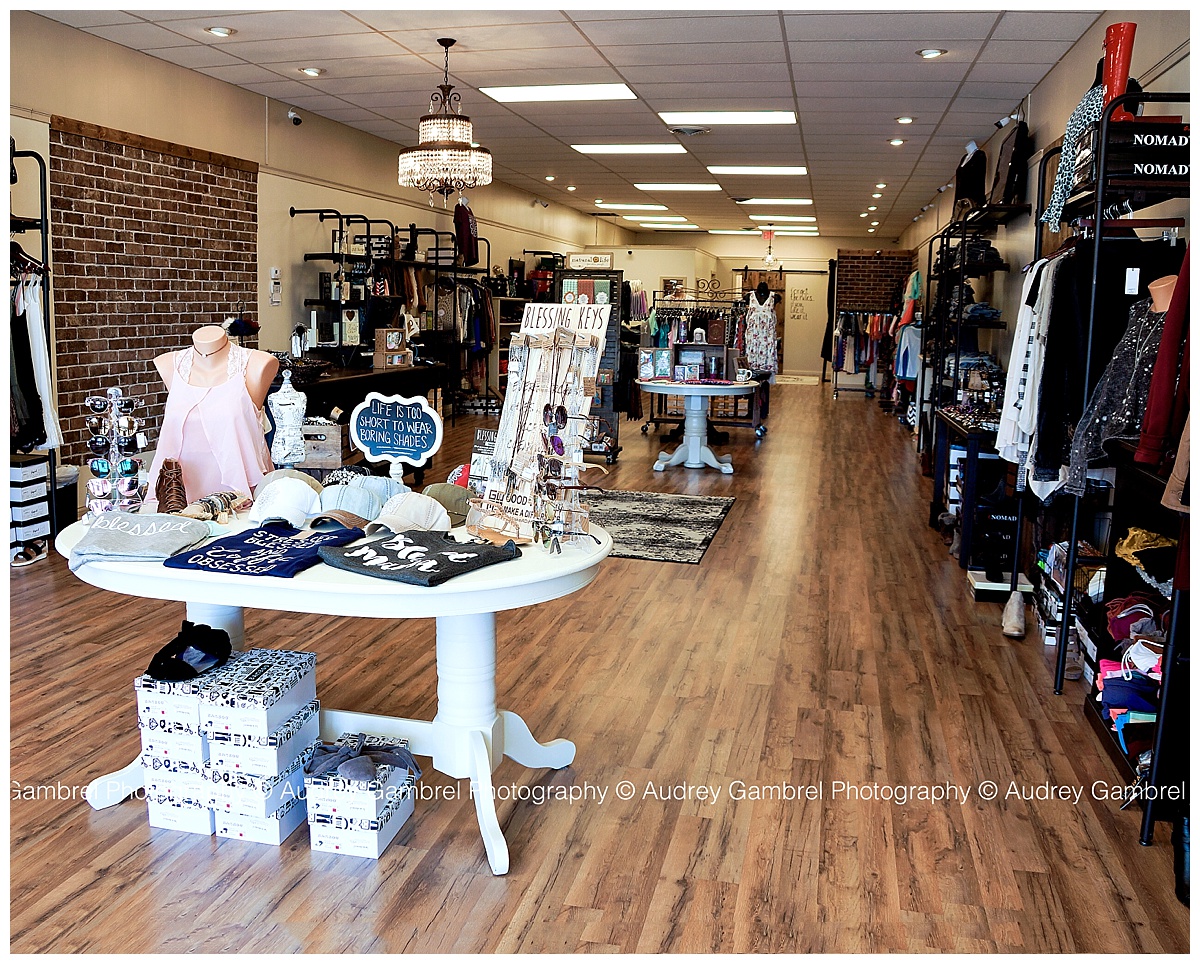 What are you passionate about outside of your business? I love spending time with my husband, our families, and friends. I also love running, coffee, and my fur-baby Apache.
What other local businesses do you LOVE? Why? Oh my. I love them all, but my very favorites are:
• Cafe-Royal (their coffee and paninis are amazing)
• Edwards Jewelers (our wedding rings are from there, and the customer service is always top notch)
• Primo (we love Katie, the Sunday brunches, Italian food, and the wine of course!)
• Tangles (Tricia Koger has extensive knowledge on hair care and has tamed my mane multiple times!)
• KJ & Co Salon & Spa (These ladies were there for me when I needed them most, on my wedding day. Love the environment in this salon, and the ladies that work there! I also got the BEST spray tan from Kelly. With prom around the corner, I highly recommend!)
• Audrey Gambrel Photography (Audrey has always been super sweet, and has a passion for local businesses)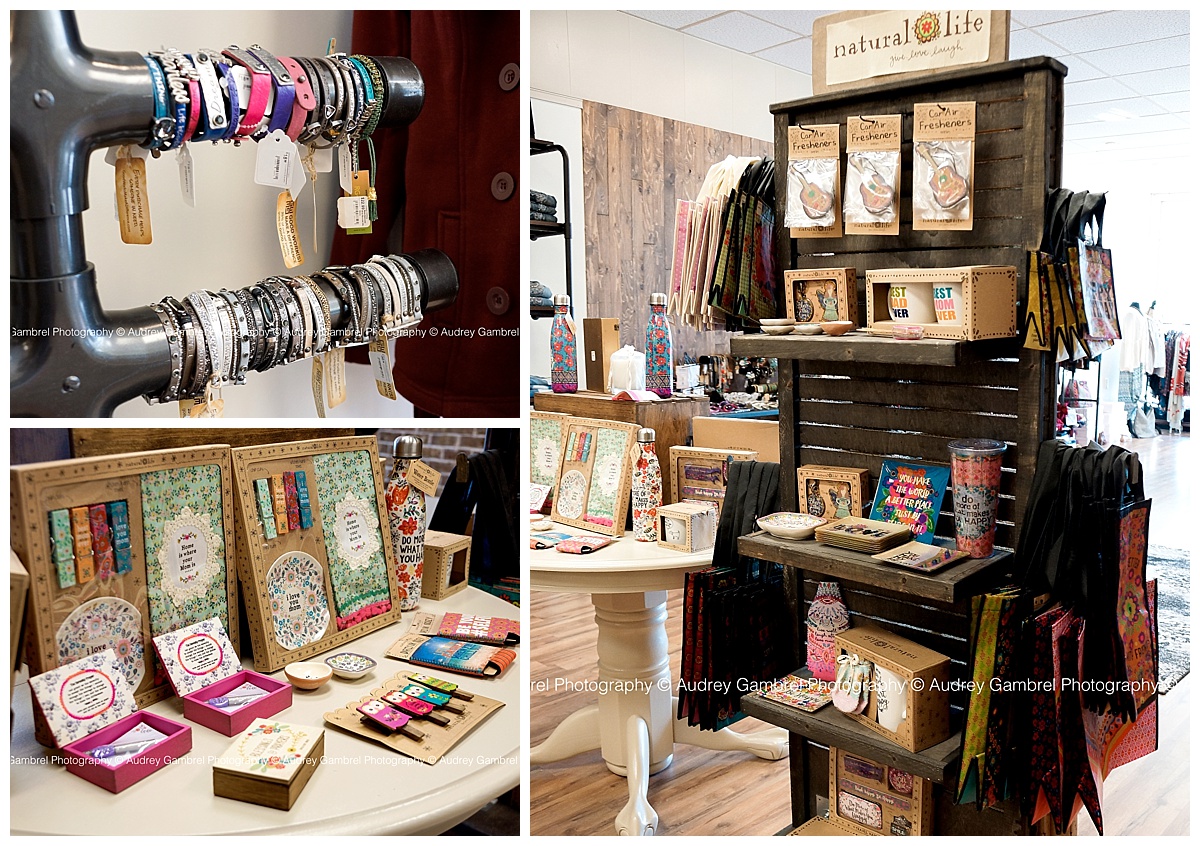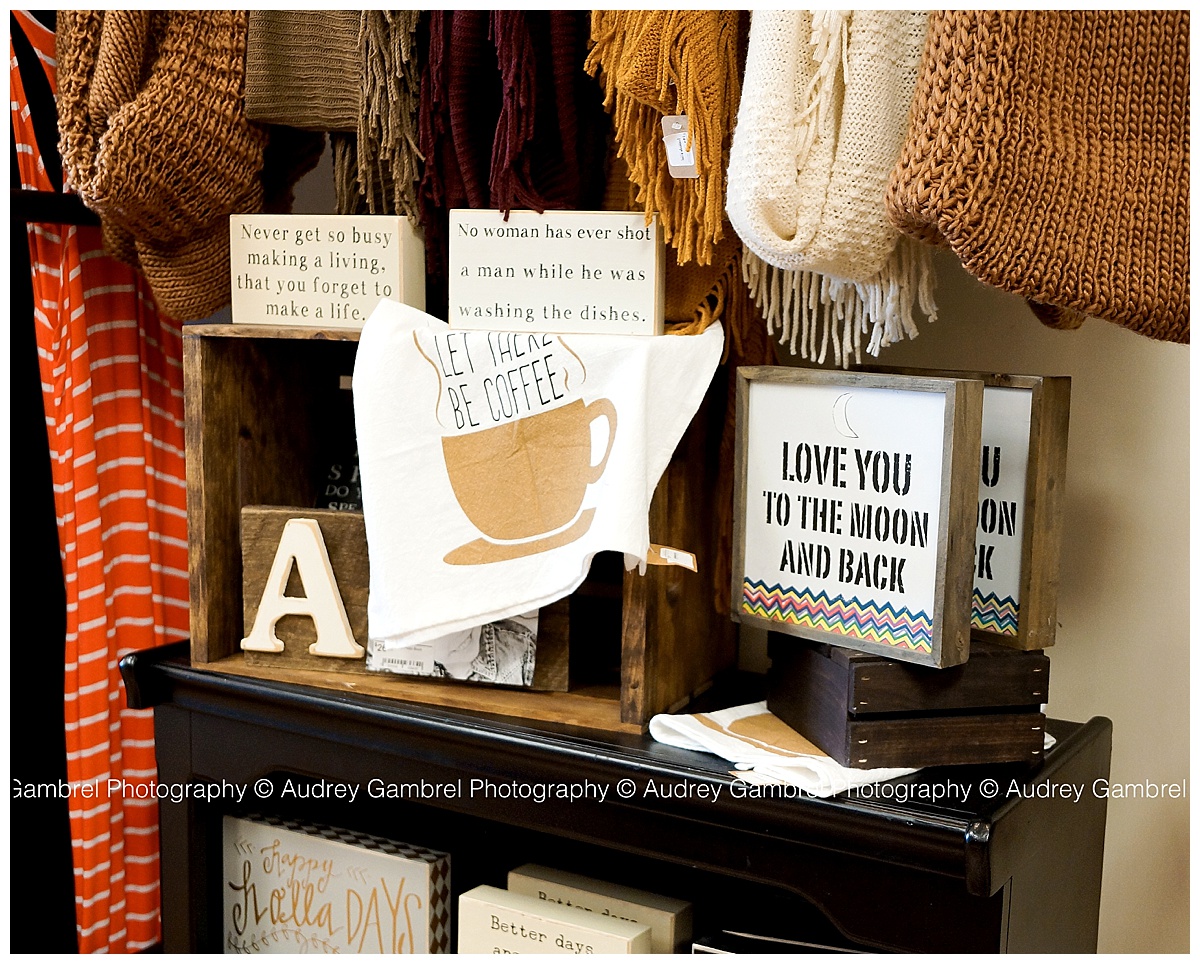 List staff names and position:
Sherrie Clemens – Owner
Alicia Clemens – Manager
Halle Wilson – Sales Associate
Brittney Barrett – Sales Associate
Tori Hall – Sales Associate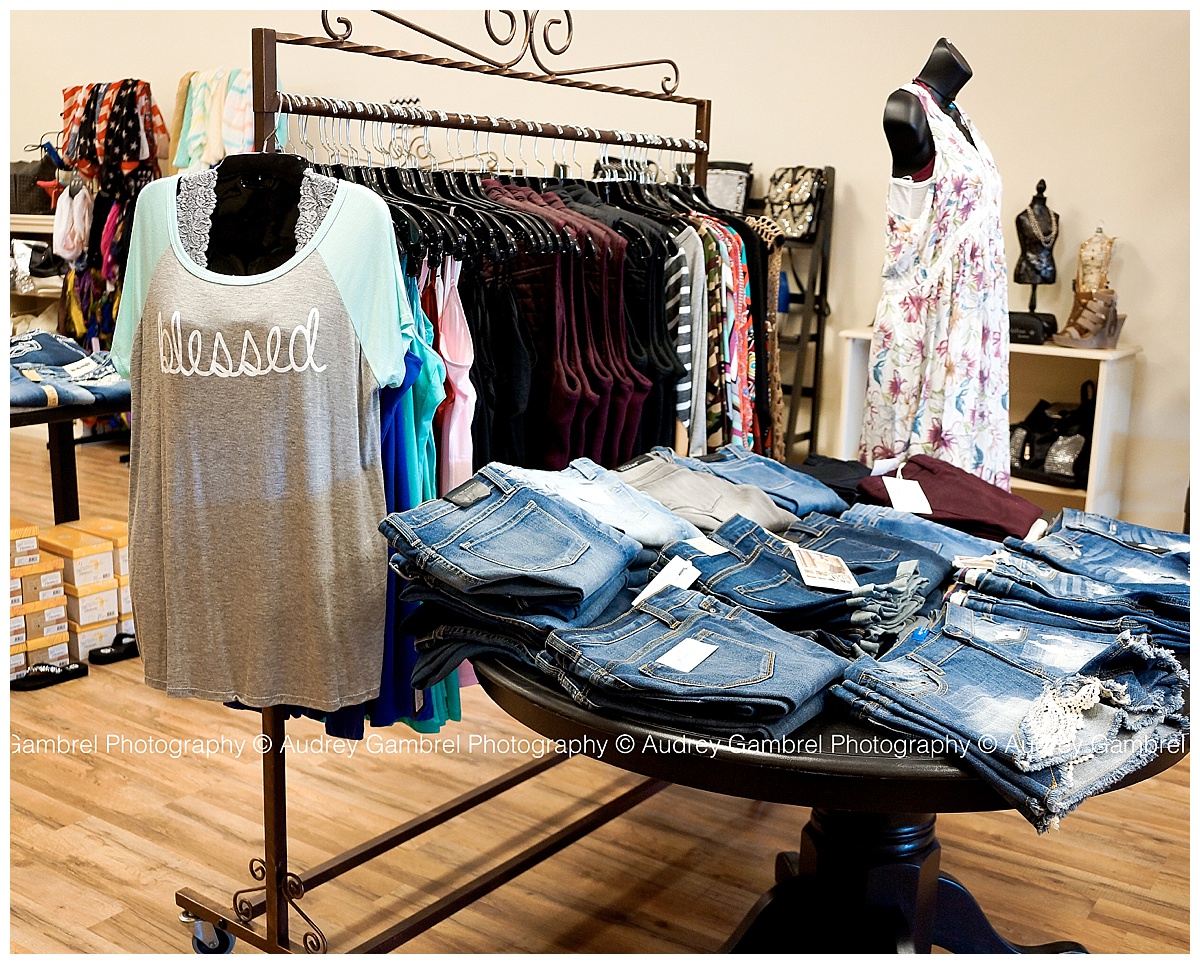 Thank you so much to everyone at Unique, I have enjoyed getting to know you better! Please make sure to stop in, and tell them that you saw them here (and do some shopping, of course!).
Stay tuned for more local business features soon! And if you know a local business that you would like to see featured, leave a comment below! <3